Air Quality & GHG Analyses; Air Dispersion Modeling; Human Health Risk Assessment; Noise Modeling
California High Speed Rail, Bakersfield to F Street
Avenue 44, Indio, CA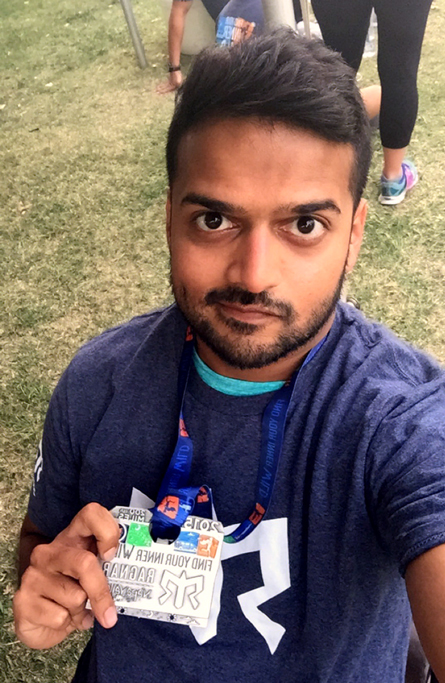 WHAT IS YOUR FAVORITE MOVIE?
Iron Man, a lot of Bollywood movies I grew up watching, and Babel.
WHAT IS YOUR FAVORITE SPORTS TEAM?
The LA Clippers and the Mumbai Indians (Cricket).
WHAT IS YOUR PROUDEST ACCOMPLISHMENT?
Completing a half marathon and getting my Master's degree.
WHAT ARE YOUR LONG TERM ASPIRATIONS FOR YOUR CAREER?  
I want to be a Project Manager and lead an air quality group at some point in my career.
At LSA, I would say Ron Brugger is my mentor. I like working with him. He provides great guidance, support and feedback!