Environmental Planning and Analysis; Transportation and Noise Analysis; Traffic Impact Study Review; Regulatory Permitting
US 50/Zinfandel Dr Interchange Complex, Rancho Cordova, CA
Chase Drive Corridor/Soil Born Farms, Rancho Cordova, CA
Hills Ferry Road Bridge Seismic Retrofit Project, Stanislaus County and Merced County, CA
American Kings Solar Project, Kings County, CA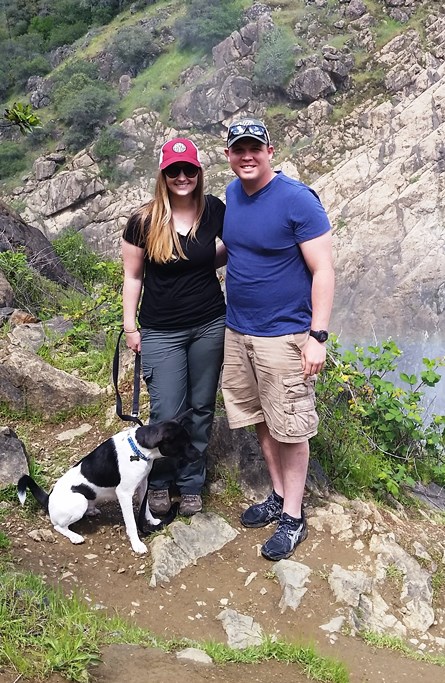 WOULD YOU RATHER LIVE THE BY THE BEACH, NEAR THE MOUNTAINS, OR IN THE CITY?
WHAT BOOKS WOULD YOU RECOMMEND?
If you're into fantasy, I highly recommend the Six of Crows series!
WHAT IS YOUR FAVORITE SPORTS TEAM?
I love spending time with family and my animals, doing DIY projects, and I'm also a foodie so I love trying out new restaurants!
WHAT IS YOUR FAVORITE TYPE OF FOOD? 
Italian – if it's got carbs and garlic…count me in!