ARCHITECTURAL HISTORIAN/CULTURAL RESOURCE MANAGER
Architectural History; Archival Research; Cultural Resources Management
Academy of Arts University Permit Compliance Photo-Documentation and Memo, Santa Rosa, CA
H. Alfred Clover School Historic Resource Evaluation, Tracy CA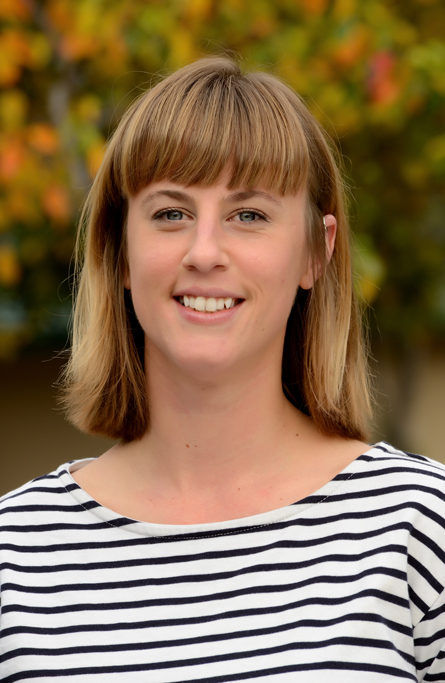 WHAT IS YOUR FAVORITE VACATION SPOT? 
My favorite vacation spot is Barton Springs in Austin, Texas.
My hobbies include fishing, hiking, road tripping along the coast.
WHAT IS THE BEST PART OF YOUR JOB?
The best part of my job is learning obscure aspects of the history of the Bay Area through archival research that are often overlooked in the greater narrative.
IF YOU WEREN'T AN ARCHITECTURAL HISTORIAN, WHAT WOULD YOU BE? 
I would be a neon glass bender.
My first job was a New Orleans local government intern.