Environmental Planning; Data Collection, Research, and Analysis; Preliminary Environmental Studies; Preliminary Environmental Analysis Reports; Hazardous Waste; Relocation Impacts; Community Impacts
SR-60/Lemon Avenue Interchange Project, City of Industry, CA
State Route 91 Corridor Improvement Project, Riverside, CA
Mid County Parkway, Riverside, CA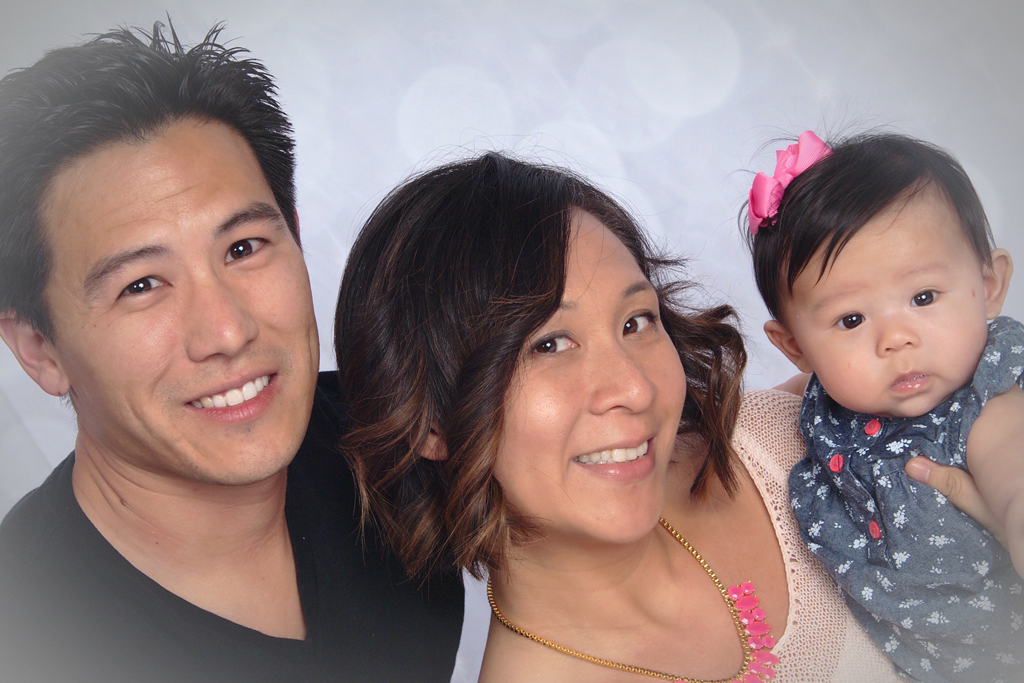 WOULD YOU RATHER LIVE BY THE BEACH, BY THE MOUNTAINS OR IN THE CITY?
The City! With thousands and even millions of people living in close proximity, cities have unlimited social potential for friends and networking. While those with similar interests or backgrounds separate into many neighborhoods, cities also experience great diversity in common spaces. Urban life offers a chance to broaden my professional contacts and personal relationships. In addition, large urban areas offer other experiences that may not be available in small towns. From ethnic food stores and restaurants to boutiques and specialty department stores, living in the city provides unique dining and shopping experiences.
WHAT SONG WOULD YOU SAY BEST SUMS YOU UP?
IF YOU WEREN'T AN ENVIRONMENTAL PLANNER, WHAT WOULD YOU BE?
I would be Martha Stewart. I enjoy crafting, creating new recipes, baking, and party planning. It's NOT just a hobby! It's more a lifestyle. I love bringing people together by trying out my new recipes, baking together with friends and family, and crafting together for parties. It's a fun way to build up friendships and relationships.
WHAT IS YOUR FAVORITE FAMILY RECIPE?  
Portuguese bolinhos de bacalhau (deep-fried dry codfish potato balls). This is one of the dishes that brings me back to my childhood and reminds me how much I miss my family and home, Macau.
DO YOU PLAY A MUSICAL INSTRUMENT?
Not really, but I love singing.