Archaeology; Cultural Resources Project Management; Technical Review of Documents; Principal QA/QC; Cultural Resources Assessments per NEPA, CEQA, NHPA Section 106, and Caltrans
Laguna Canyon Road, Laguna Beach, CA
State Route 710 North Study, Los Angeles, CA
Interstate 710 Corridor, Los Angeles, CA
Parkside Estates, Huntington Beach, CA
Sunrise Powerlink, San Diego and Imperial Counties, CA
Imperial Valley Solar, Imperial County, CA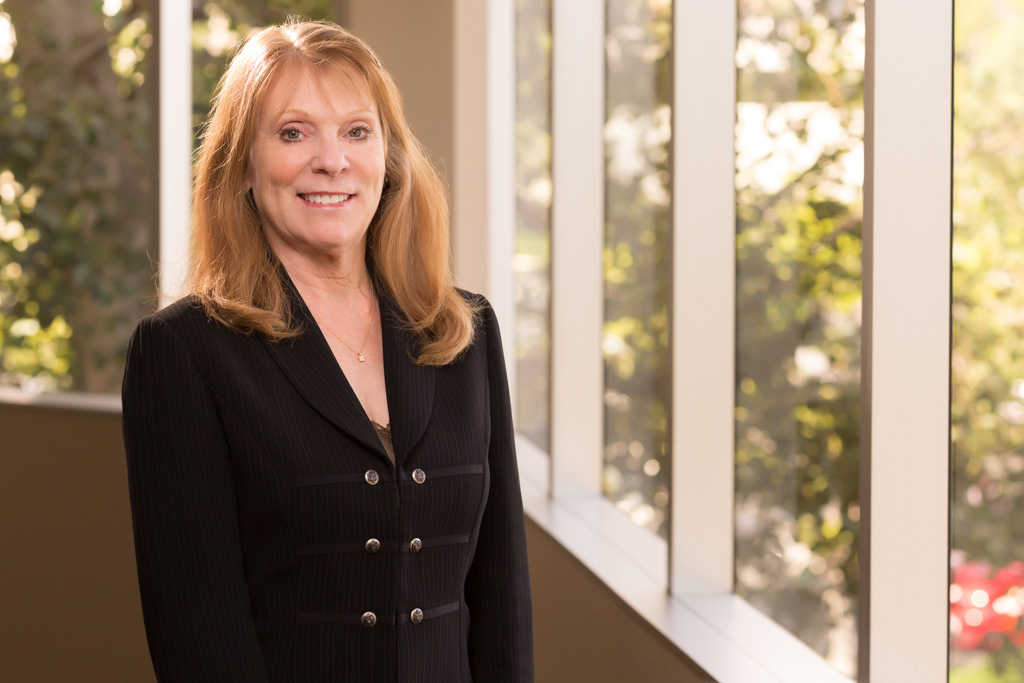 Gardening and gourmet entertainment.
IF YOU COULD BE ANY SUPERHERO, WHO WOULD YOU BE? 
WHAT IS THE BEST PART OF YOUR JOB?
WHAT IS YOUR BIGGEST SUCCESS UP UNTIL NOW?
Becoming an LSA Principal.
WHAT IS THE BEST ATTRIBUTE ABOUT WORKING AT LSA?
The staff is great and so are our clients!