ASSOCIATE/
ENVIRONMENTAL PLANNER
EMAIL
Mid-Coast Corridor Trolley Expansion Project, San Diego, CA
Del Mar Fairgrounds Master Plan EIR, Del Mar, CA
Poinsettia COASTER Station Improvements Project, Carlsbad, CA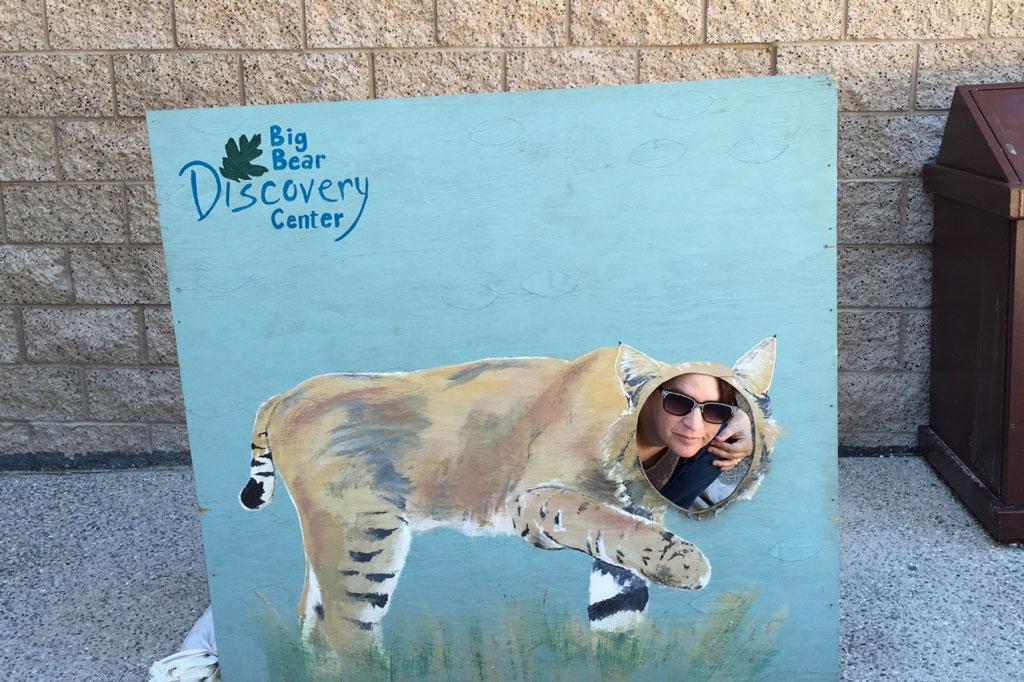 My professional experience includes CEQA/NEPA documentation, biology, and GIS.
WHAT IS THE MOST COMPLICATED PROJECT YOU HAVE WORKED ON?
I worked on several components of the Riverside County Integrated Project, including the General Plan and the Western Riverside County Multi-Species Habitat Conservation Plan.
WHAT DO YOU DO IN YOUR FREE TIME?
I often go hiking and take pictures of wildlife.