ASSOCIATE/SENIOR ENVIRONMENTAL PLANNER
CEQA/NEPA Analysis and Compliance
California High Speed Rail Project, Bakersfield to Palmdale and Burbank to Los Angeles Sections
I-405 Sepulveda Pass Express Lanes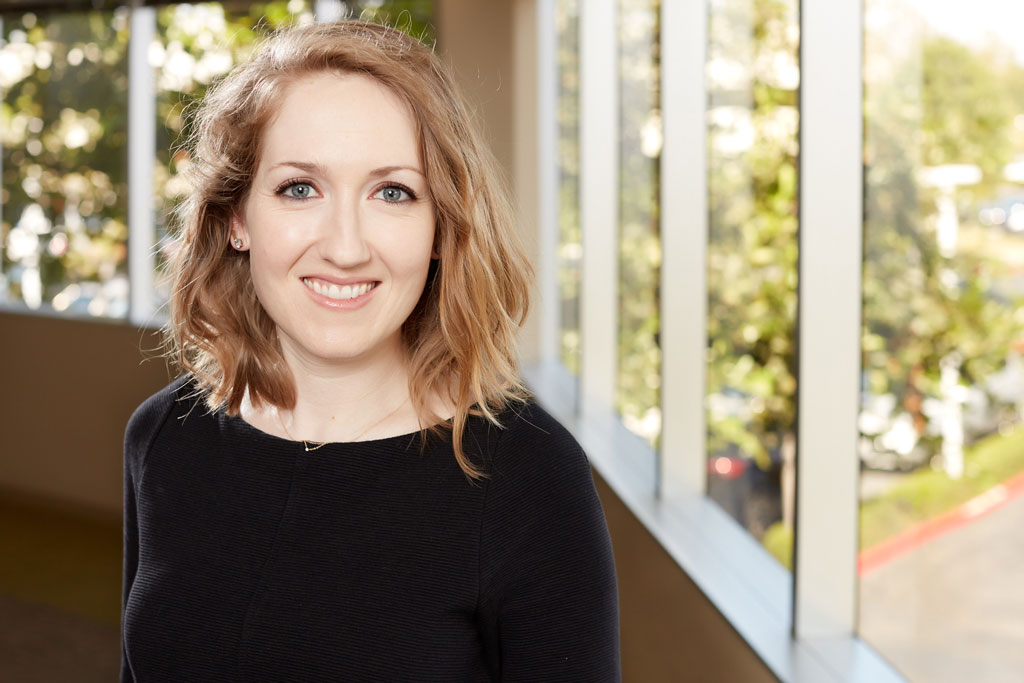 WHAT IS YOUR FAVORITE SPORTS TEAM? 
I love reading, cooking and baking, museums, drinking coffee, wine tasting, and taking on the less-complex home improvement projects. My gardening skills have a lot of room for improvement.
WHAT IS YOUR PROUDEST ACCOMPLISHMENT? 
Graduating with my Master in Business Administration. I went into the program only having worked in the public sector and never having taken any business classes. Attending graduate school while working full-time was one of the hardest things I have done but I would not trade that experience, or the friends I made during that time, for the world.
WHAT IS YOUR FAVORITE VACATION SPOT?
For relaxation, Cabo San Lucas. For hiking and camping and being active, Patagonia.
WOULD YOU RATHER RIDE A BIKE, RIDE A HORSE, OR DRIVE A CAR?