SENIOR ENVIRONMENTAL PLANNER
Environmental Planning; Project Management; CEQA/NEPA; Power Plant Licensing; Power Plant Construction and Operational Compliance Management; Application for Certifications (AFCs); Power Plant License Amendments; Environmental Impact Reports (EIRs); Environmental Impact Statements (EISs); Initial Studies (ISs); Environmental Assessments (EAs)
Pio Pico Energy Center, San Diego County, CA
CPV Sentinel Energy Project, Riverside County, CA
Panoche Energy Center, Fresno County, CA
California High Speed Rail, Burbank to Los Angeles and Bakersfield to Palmdale Segments, CA
State Route-60/World Logistics Parkways Interchange Improvement Project, Moreno Valley, CA
Solar Energy Generating System (SEGS) VIII, IX and X, San Bernardino County, CA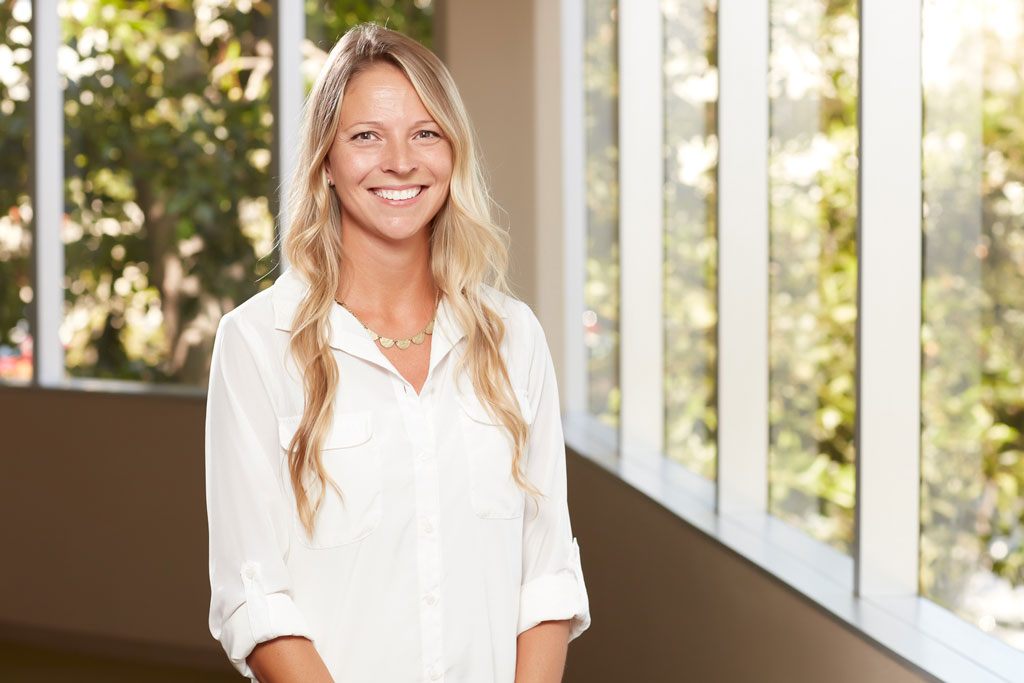 WOULD YOU RATHER LIVE THE BY THE BEACH, NEAR THE MOUNTAINS, OR IN THE CITY?
I would definitely rather live near the beach…preferably a warm one with good surf.
WHAT IS YOUR FAVORITE MOVIE?
Princess Bride and Goonies
WHAT'S YOUR FAVORITE FAMILY RECIPE?
Surfing, swimming and hiking
WHAT IS YOUR FAVORITE TYPE OF FOOD?