CULTURAL RESOURCES MANAGER
Historical Research; Environmental History
341 Stimson Historical Resource Evaluation, Pismo Beach, CA
670 Shasta Architectural Eligibility Evaluation, Morro Bay, CA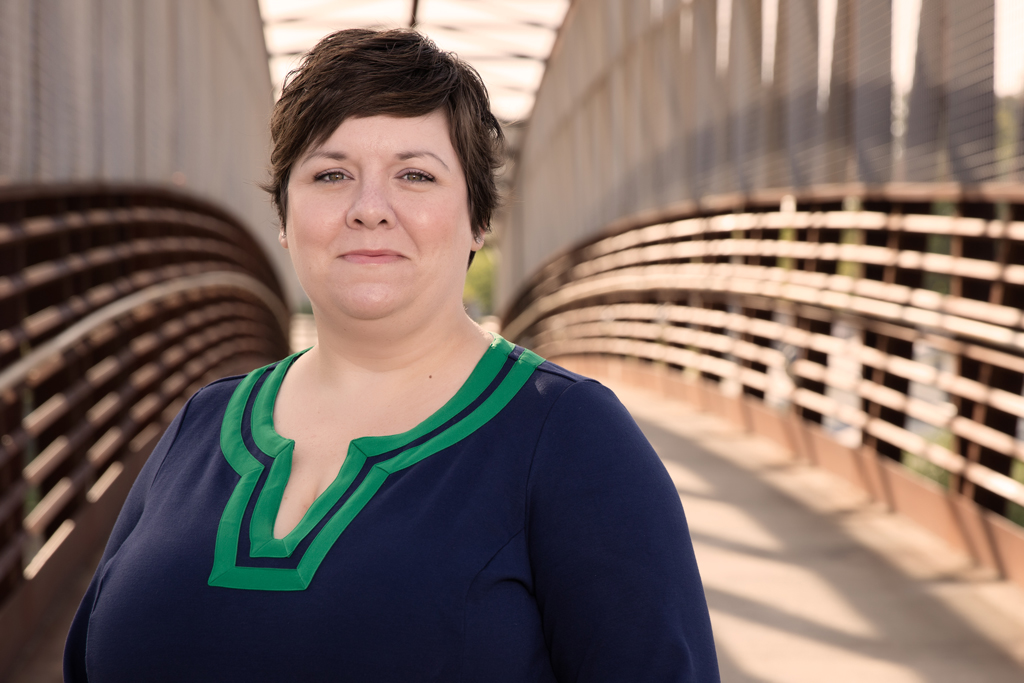 WOULD YOU RATHER LIVE BY THE BEACH, BY THE MOUNTAINS, OR IN THE CITY?
WHAT BOOKS WOULD YOU RECOMMEND?
All the Light We Cannot See by Anthony Doerr.
WHAT IS THE BEST PART OF YOUR JOB?
Supporting my team and researching old documents.
I had a paper route with my best friend.
WHAT IS THE BEST ATTRIBUTE ABOUT WORKING AT LSA?
Because we are employee-owned, we really watch out for each other.