CEQA/NEPA Compliance Documents; Cultural Resource Management
California High Speed Rail Project, Bakersfield to Palmdale Section and Burbank to Los Angeles Section
I-5 Improvement Project, from I-405 to SR-55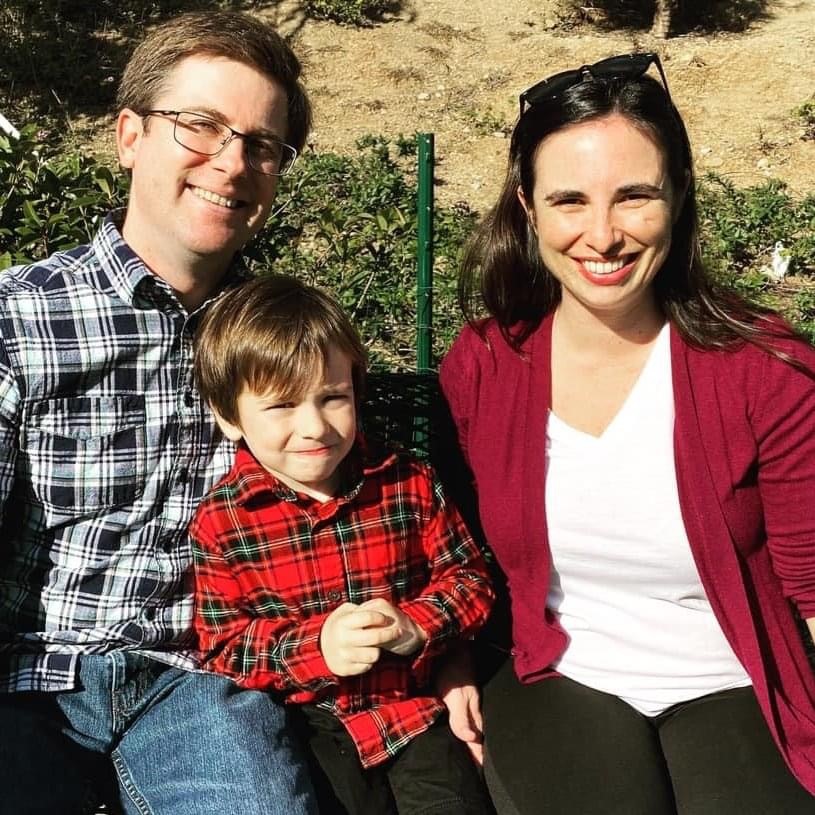 WHAT'S YOUR FAVORITE FAMILY RECIPE? 
My family makes a wonderful seafood paella, with lots of Spanish saffron and smoked paprika. It's a must at every Christmas Eve!
WHAT IS YOUR FAVORITE SPORTS TEAM?
UC Santa Barbara Gauchos! Olé!
Hiking! I can walk anywhere and I love the outdoors!
WHAT IS YOUR PROUDEST ACCOMPLISHMENT?
My proudest accomplishment is raising my wonderful son, and getting to introduce him to this big, fascinating world we all share.
WHAT IS YOUR FAVORITE VACATION SPOT?
So many, but I have a special place in my heart for Yosemite Valley. Especially in the fall.