ASSISTANT TRANSPORTATION PLANNER
Data Collection and Analysis; Affordable Housing; Geographic Information Systems (GIS)
The Pegasus School Circulation Analysis, Huntington Beach, CA
First and Pacific Townhomes Traffic Study, Santa Ana, CA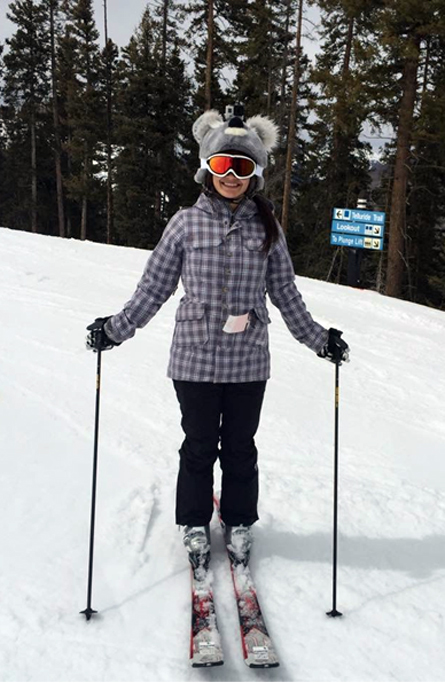 WOULD YOU RATHER LIVE THE BY THE BEACH, NEAR THE MOUNTAINS, OR IN THE CITY?
By the beach. Coastal living is the best!
WHAT IS YOUR FAVORITE SPORTS TEAM?
Traveling, Photography, and Graphic Design.
One adorable chocolate lab named Artemis (as in the Greek goddess of the hunt).
WHAT IS THE BEST PART OF YOUR JOB?
Having the opportunity to actively learn about and study urban settings is my favorite part of being a transportation planner.