PRINCIPAL/SENIOR BIOLOGIST
Regulatory Analysis and Planning; Biological Assessment; Mitigation Planning and Design; Regulatory Permitting
Transportation Corridor Agencies (TCA) Mitigation Planning and Monitoring, Orange County, CA
California High Speed Rail Project, Regional Biological Assessment and Mitigation Planning
Aliso and Wood Canyon Regional Park Resource Management Plan, Aliso Viejo, CA
Laguna Canyon Road, Laguna Beach, CA
Orange County Public Works, Multiple On-Call Contracts, Orange County, CA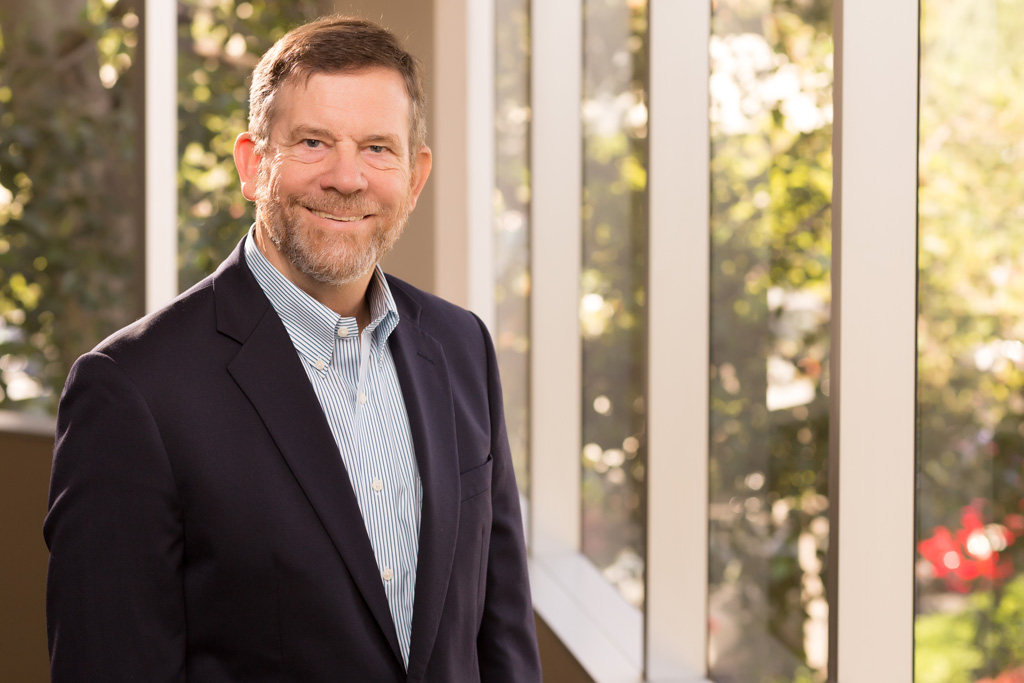 WHAT IS THE BEST PART OF YOUR JOB?
Working with my fellow employee-owners to provide creative and high-quality service to our clients.
IF YOU WEREN'T A BIOLOGIST, WHAT WOULD YOU BE?
Landscape architect or civil engineer.
My very first job was working in my dad's cabinet shop; my first outside employment was working in a hamburger stand at Disneyland.
TELL US YOUR JOURNEY AND THE STEPS YOU TOOK TO CHOOSE YOUR CAREER.  
Beginning as a math major, I fell in love with biology, specifically ecology, as an undergraduate. I told my advisor that is what I would like to study, but I didn't know what my career would be. He advised me to study what I love and said everything would work out. My neighbor, a professor at CSUF, knew another a former professor who had a small consulting firm. My work there led to exposure to LSA, which I have loved since 1988.
WHAT IS YOUR BIGGEST SUCCESS UP UNTIL NOW?