ASSOCIATE/TRANSPORTATION PLANNER
Transportation Planning and Traffic Impact Assessment; Parking Demand Analysis and Shared Parking Studies; Transit Systems
EMAIL
Orange County 2014 Long Range Transportation Plan, Orange County, CA
Marine Way Implementation Plan, Irvine, CA
A-Town, Anaheim, CA; Packing District, Anaheim, CA
Coachella Valley Music and Arts Festival, Indio, CA
I-5 Widening from I-605 to I-710, Los Angeles County, CA
Laguna College of Art and Design Master Plan, Laguna Beach, CA
San Francisco Bay Trail, Contra Costa County, CA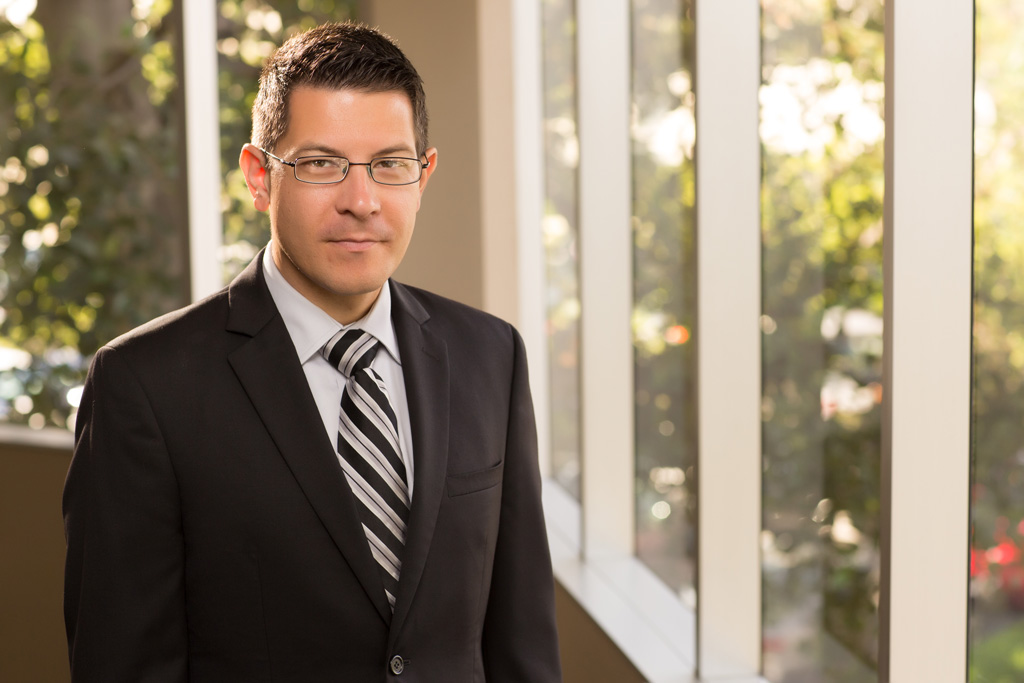 WHAT IS THE BEST PART OF YOUR JOB?
Every day I get to work out puzzles and solve problems. My suggestions get integrated into the final design of projects and I can see the results of my efforts when a project is completed.
IF YOU WEREN'T AN TRANSPORTATION PLANNER, WHAT WOULD YOU BE?
I would be a honeybee. I like taking the best ideas from one project or one City and bringing them to another project or City.
WHAT IS THE BEST ATTRIBUTE ABOUT WORKING AT LSA?
At LSA, I get to work on a variety of projects in a variety of settings. Even after expertise is developed in one area, you can work on different things to build your skills and keep work interesting.