PRINCIPAL/ENVIRONMENTAL PLANNER
Environmental Impact Analysis; California Coastal Act Policies; Land Use Planning; Project Management
Belmont Pool Revitalization Project, Long Beach, CA
Dana Point Harbor Marina Project, Dana Point, CA
Pier 1 Drydock Project, San Diego, CA
Tirador Residential Development Project, San Juan Capistrano, CA
City of Long Beach General Plan Land Use and Urban Design Elements, Long Beach, CA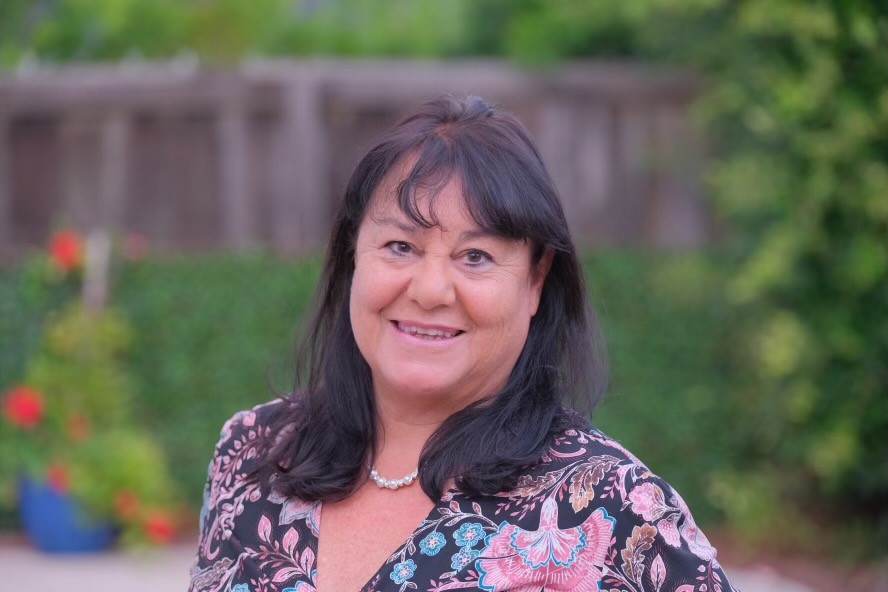 WHAT IS THE BEST PART OF YOUR JOB? 
Definitely the people I work with at LSA and my clients! I love that every day brings different challenges.
WHAT IS YOUR FAVORITE VACATION SPOT?
Pretty much any island, although I spent time sailing and living in Antigua and playing in the Cayman's so they're on the top of my list. One of my bucket list items is to visit 100 islands!
Two Australian Shepherds – Isabella and Kensington.
WHAT IS YOUR FAVORITE TYPE OF FOOD?
My favorite type of food is Mexican.