Environmental Planning and Impact Analysis, Environmental Compliance Permit and Document Preparation, Watershed Management and Restoration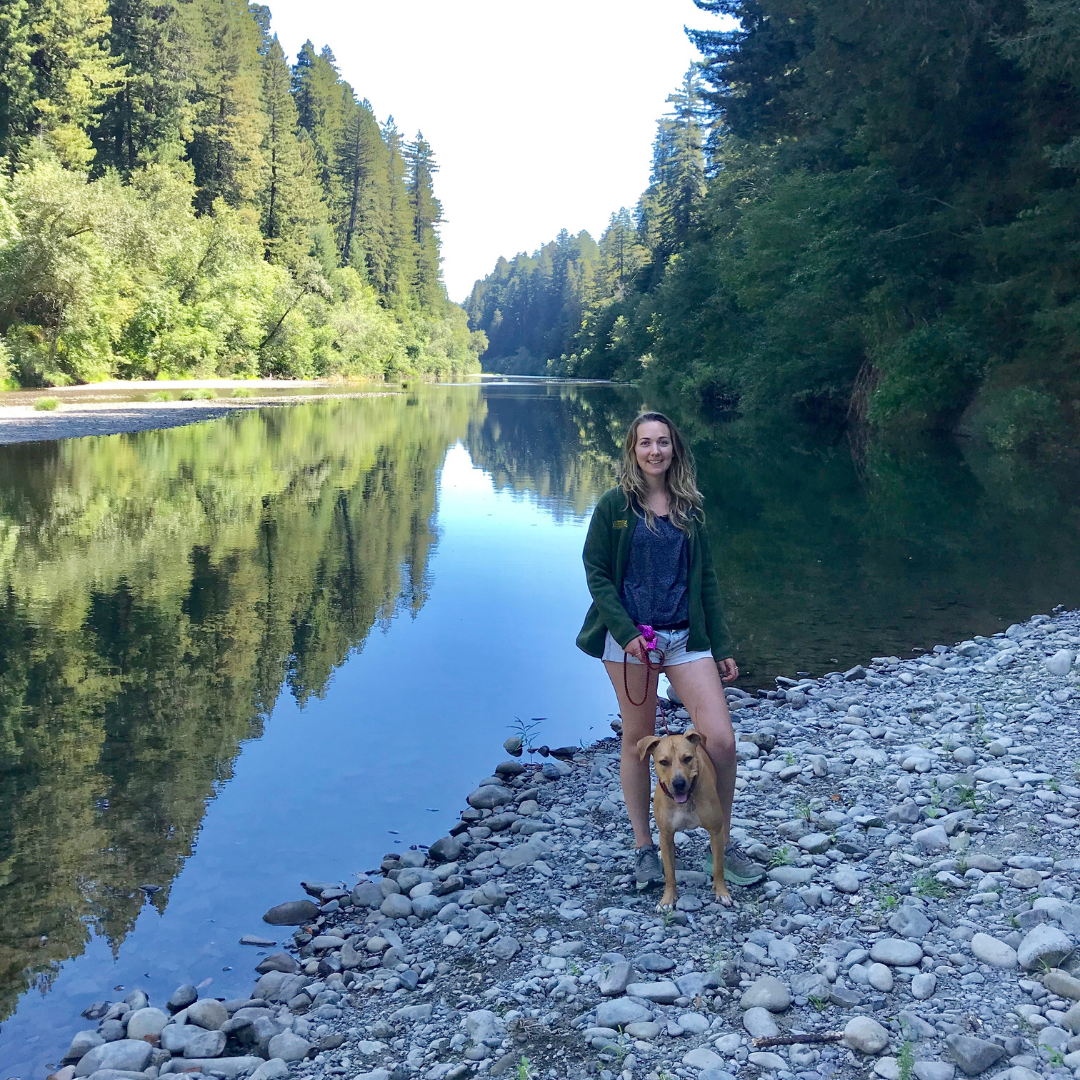 WOULD YOU RATHER LIVE BY THE BEACH, BY THE MOUNTAINS, OR IN THE WOODS?
My ideal would be in the woods by the beach! I have been lucky enough to live by both and currently live in the woods, which I love, but I do find myself missing the sun and the ocean.
Hiking with my dog, cooking, yoga, traveling, and spending time with friends and family.
WHAT IS YOUR FAVORITE TYPE OF FOOD?
I love all types of Asian cuisine, it's hard to choose just one – Thai, Chinese, and sushi are all some of my favorites.
WHAT IS THE BEST PART OF YOUR JOB?
Being able to work on such a large variety of projects in different parts of California.
I worked as a cashier at REI.