Data Collection, Research, and Analysis; CEQA; NEPA; Community Planning; Community Development Block Grants; Program Management
Pier 1 North Drydock, San Diego County, CA
I-15/Railroad Canyon Road Interchange, Lake Elsinore, CA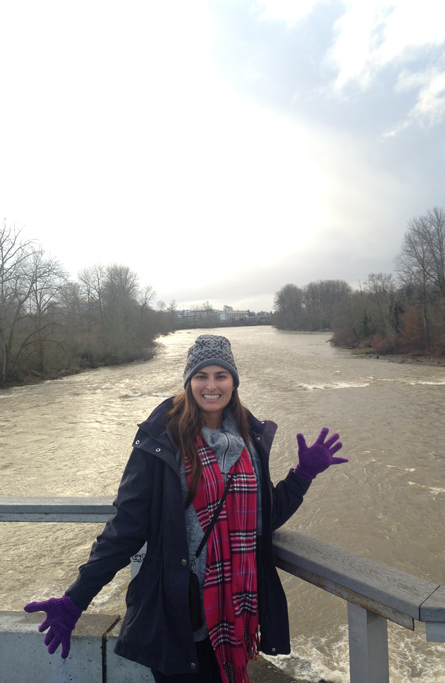 Sports, hiking, painting, and being with friends and family.
WHAT IS YOUR PROUDEST ACCOMPLISHMENT?
Helping a player of mine earn a full-ride scholarship to college.
WHAT IS THE BEST PART OF YOUR JOB?
The satisfaction of seeing everything come together.
WHAT MOTIVATES YOU TO WORK HARD?
Family, friends, and the future of our planet.
WHAT IS THE BEST ATTRIBUTE ABOUT WORKING AT LSA?
The shared knowledge and employee enthusiasm.