Traffic Impact Analysis, Vehicle Miles Traveled Analysis, Synchro, GIS, AutoCAD, AutoTURN, HCS, Sustainability, Green Buildings, Circulation Improvements, Graphics, Active Transportation Plan, Freeway Analysis, Signal Warrant Analysis, Transportation Management Plan
I-405 SB-1 Improvements Project, Orange County, CA
Madera Village D Specific Plan Project, Madera, CA
ESRI Specific Plan Project, Redlands, CA
Kaiser Permanente Riverside Medical Center Expansion Project, Riverside, CA
El Dorado Bass Lake Community Park Project, El Dorado Hills, CA
Village at Moreno Valley Project, Moreno Valley, CA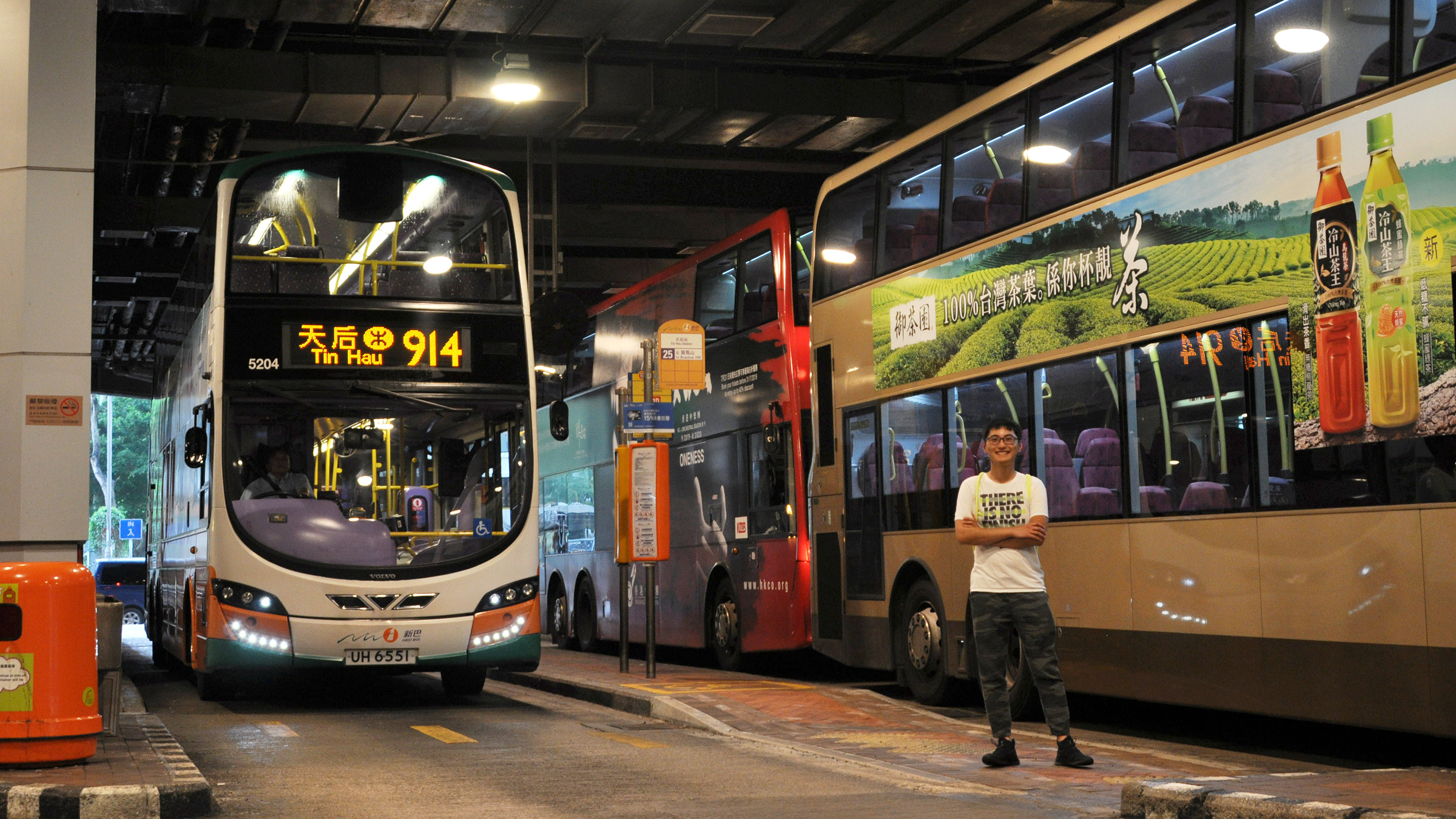 WHAT IS THE BEST PART OF YOUR JOB?
Delivering High-Quality products to clients and go above and beyond their expectations.
WHAT IS YOUR PROUDEST ACCOMPLISHMENT?
Taking 33 units in college freshman year summer quarter with decent grades, Flying 55 hours from Shanghai to LA via Guam, Marshall Islands, Micronesia, Hawaii, SF, and New York
WHAT IS YOUR FAVORITE VACATION SPOT?
Hong Kong, London, and Tokyo. Convenient transit network, amazing food, and always keeps me busy exploring those cities.
WHAT BOOKS WOULD YOU RECOMMEND?
I worked for the Department of Transportation in a metropolitan area as an intern. I processed service requests for local residents and stakeholders regarding transportation issues. I conduct surveys and prepare work orders for striping, curb, and signage installation/repair.