ASSOCIATE/SENIOR BIOLOGIST
Biological Resource Assessments & Surveys; Habitat Restoration Monitoring; Construction Monitoring; Regulatory Compliance & Permitting
South Region Landfills, Orange County, CA
La Pata Avenue Extension Project, Orange County, CA
California High Speed Rail Project, Burbank to Los Angeles Project Section, Los Angeles, CA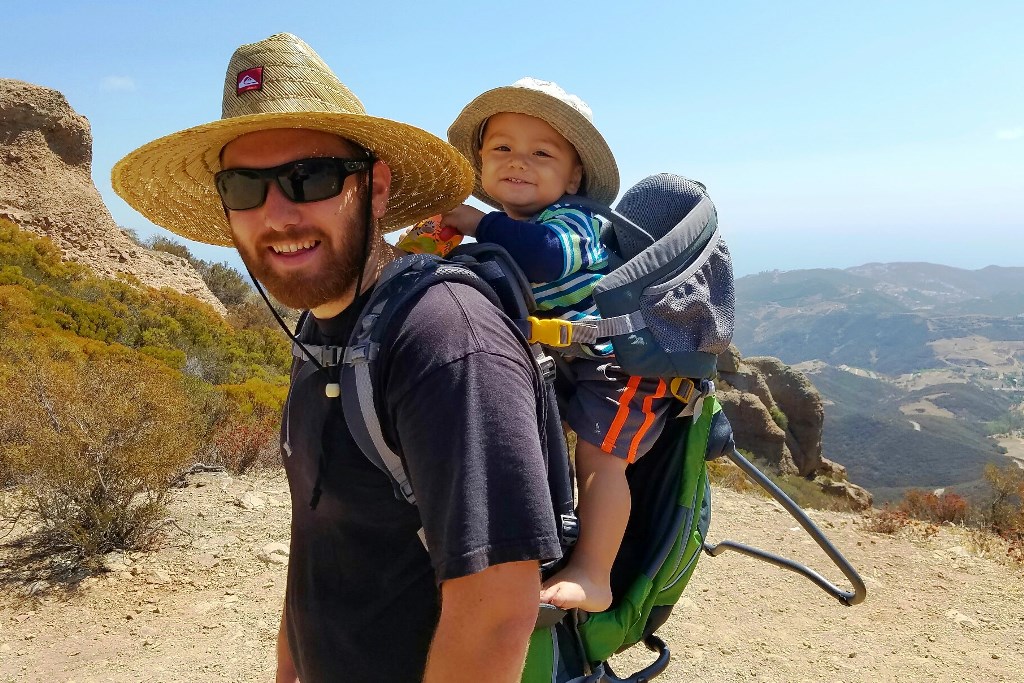 Spending time outdoors with my family–hiking, camping, surfing, and riding motorcycles.
WHAT IS YOUR FAVORITE VACATION SPOT?
Sequoia & Kings Canyon National Parks
WHAT IS THE BEST PART OF YOUR JOB?
I look forward to coming in to work every day and collaborating with such an experienced group of professionals across a wide range of disciplines. Spending time outdoors and applying my skills to assist with the protection of California's natural resources makes this a very fulfilling job!