ASSOCIATE/SENIOR ENVIRONMENTAL PLANNER
CEQA; Air Quality; Energy; Greenhouse Gas; Noise; Land Use Planning; Housing and Population
River View Villas, Porterville, CA
111 Independence Drive Project EIR, Menlo Park, CA
Fairview Street Improvements Project, Santa Ana, CA
Madera Village D Specific Plan EIR, Madera, CA
Villa/Minnewawa Avenue Widening Project, Clovis, CA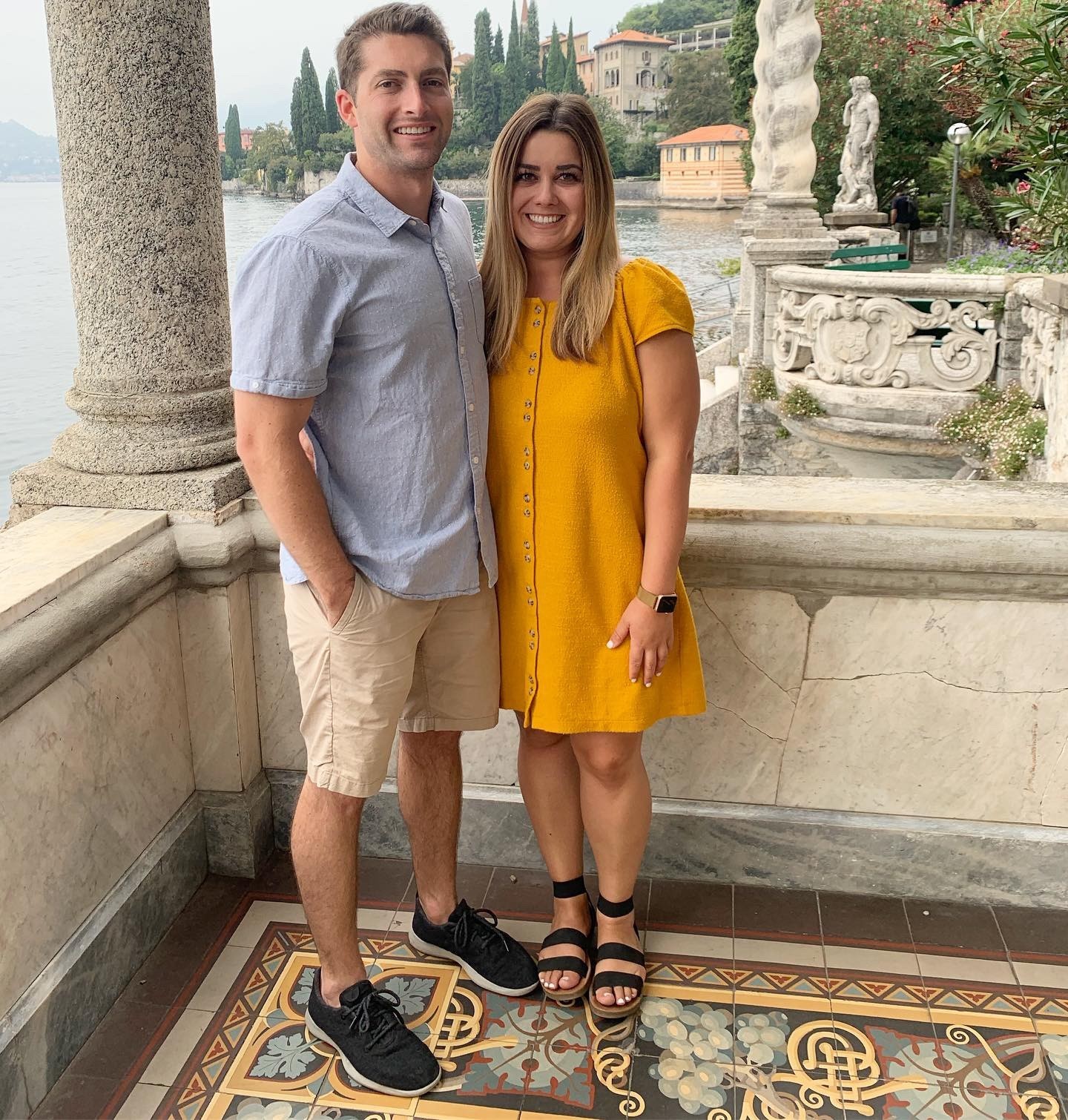 WOULD YOU RATHER LIVE BY THE BEACH, BY THE MOUNTAINS, OR IN THE CITY?
I would rather live by the beach.
I have a husky/lab mix named Coda.
WHAT IS YOUR FAVORITE VACATION SPOT?
Spending time with friends and family, traveling, reading, and running/walking with my dog!
WHAT IS YOUR FAVORITE TYPE OF FOOD?
Italian food! I spent three weeks in Italy and never got tired of eating pasta.