ASSOCIATE/ARCHITECTURAL HISTORIAN
Architectural History; Research; Historic Resources Assessments; Impacts Analyses; Peer Reviews; Preservation Ordinances; Caltrans Projects; On-Call Preservation Consultant
Angel Stadium/Platinum Triangle Master Plan, Anaheim, Orange County
Azusa Conduit, Pasadena, Los Angeles County
SR-91 Corridor Improvement Project, Orange and Riverside Counties
I-15/I-215 Interchange Improvements Project, San Bernardino County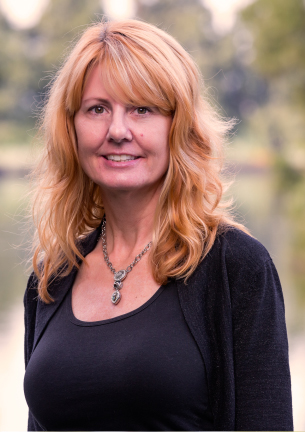 WHAT IS YOUR FAVORITE MOVIE?
The Full Monty. It makes me laugh every time I see it.
WHAT BOOKS WOULD YOU RECOMMEND?
There are so many great books! Four that come to mind are: Clear and Present Danger by Tom Clancy; Death Comes for the Archbishop, by Willa Cather; Billy Straight, by Jonathan Kellerman; and Those Who Hunt the Night, by Barbara Hambly.
WHAT IS YOUR FAVORITE SPORTS TEAM? 
It's not specifically a team, but I love the Olympics.
Always! Currently, two dogs and a cat.
WHAT SONG WOULD YOU SAY BEST SUMS YOU UP?
A mix of Happy, by Pharrell Williams and Dancing in the Moonlight, by King Harvest with a dash of Same Old Story, by Pennywise.