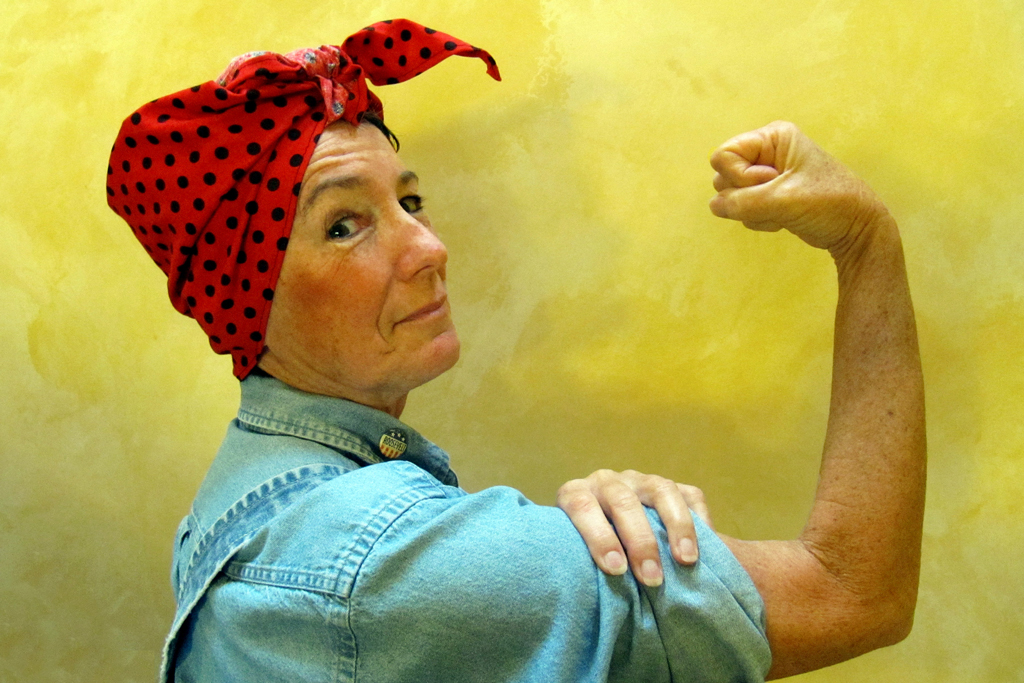 WHAT IS THE BEST PART OF YOUR JOB?
Working as part of a team. My 2-mile commute by bike is also a highlight of the day!
IF YOU WEREN'T AN MARKETING COORDINATOR, WHAT WOULD YOU BE?
I would drive a Bookmobile through the Nevada desert.
WHAT MOTIVATES YOU TO WORK HARD?
Deadlines are the obvious driver. The competitive nature of our work motivates me to help produce the best proposal possible.
Kay Godwin, former Marketing Director at ERM-West, taught me that marketing is a never ending process, a series of small steps and gestures that eventually pay off. She found the human aspect of marketing the biggest challenge and reward.
WHAT IS THE BEST ATTRIBUTE ABOUT WORKING AT LSA?
The people I work with. I respect their intelligence, their problem-solving skills, and their ability to go the extra mile for clients.