Word Processing; Microsoft Office; Microsoft Word 1997–2010; Adobe Acrobat XI Pro; 508 Compliance, Document Recognition, Conversion, Signature, Certification, and Protection; Form Creation; Caltrans Document Styles
I-15/Railroad Canyon Road, Riverside County, CA
I-710 Corridor Project, Los Angeles County, CA
SR-74 Safety Improvement Project, Orange & Riverside Counties, CA
SR-241/SR-91 Tolled Express Lanes Connector Project, Orange County, CA
Cypress City Center, Cypress, CA
BAE Pier 1, San Diego, CA
SR-710 North Study, Los Angeles County, CA
Mid County Parkway, Riverside County, CA
California High Speed Rail Project, Bakersfield to Palmdale Segment
Newhall Ranch Road, Los Angeles County, CA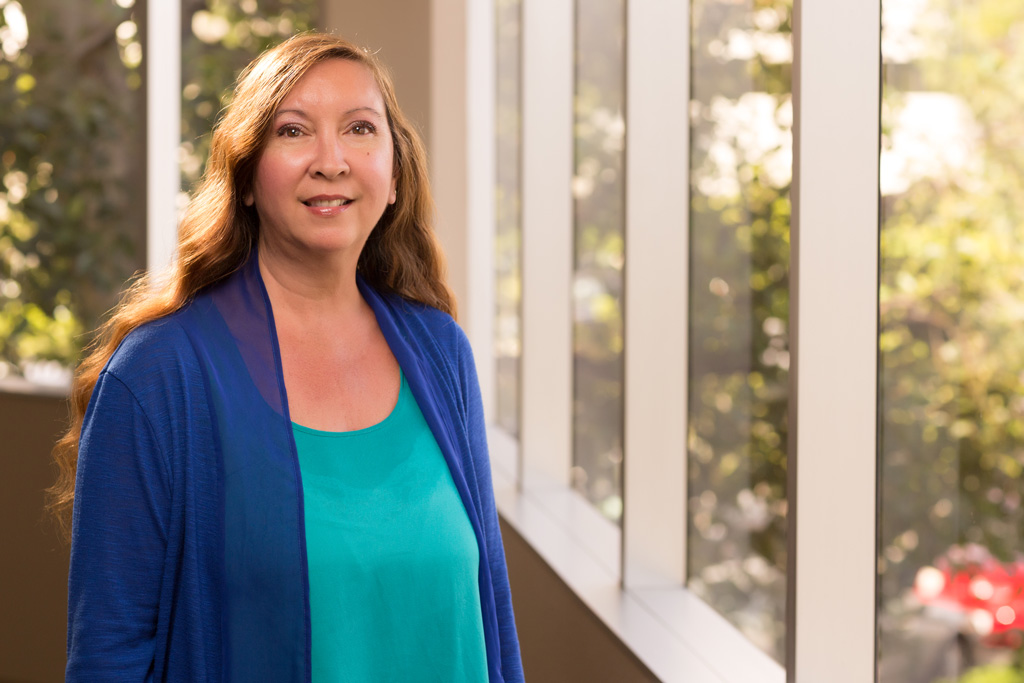 WHAT IS YOUR FAVORITE MOVIE?
There are so many movies that I can't pick just one. To name a few, Gone with the Wind, Titanic, All Star Wars (though Episodes II and III are questionable), the new Cinderella and of course, Beauty and the Beast.
WHAT BOOKS WOULD YOU RECOMMEND?
LOL…the Twilight Saga! Seriously, Heaven is for Real or All the Light We Cannot See.
DO YOU PLAY A MUSICAL INSTRUMENT?
While quarantining, I am learning how to play the piano and guitar, and when I was a young girl, I learned how to play the accordion (but I don't like to brag about that one!). Both, my husband and son are drummers and my two daughters are singers.
I love to go on hikes and bike rides, and definitely wine tasting. I love our family and friends game nights.
WHAT MOTIVATES YOU TO WORK HARD?
Vacations (LOL)!  Working well as part of a team, coming up with creative ideas to improve something, meeting deadlines.