Desert Ecology, Wildlife Surveys, Avian Surveys, Habitat Restoration Monitoring; Rare, Threatened and Endangered Species
Tehachipi Renewable Wind Resource Area, Multiple Projects, Kern County, CA
Cuyama Solar Project, Santa Barbara County, CA
San Pablo Raceway, Los Angeles County, CA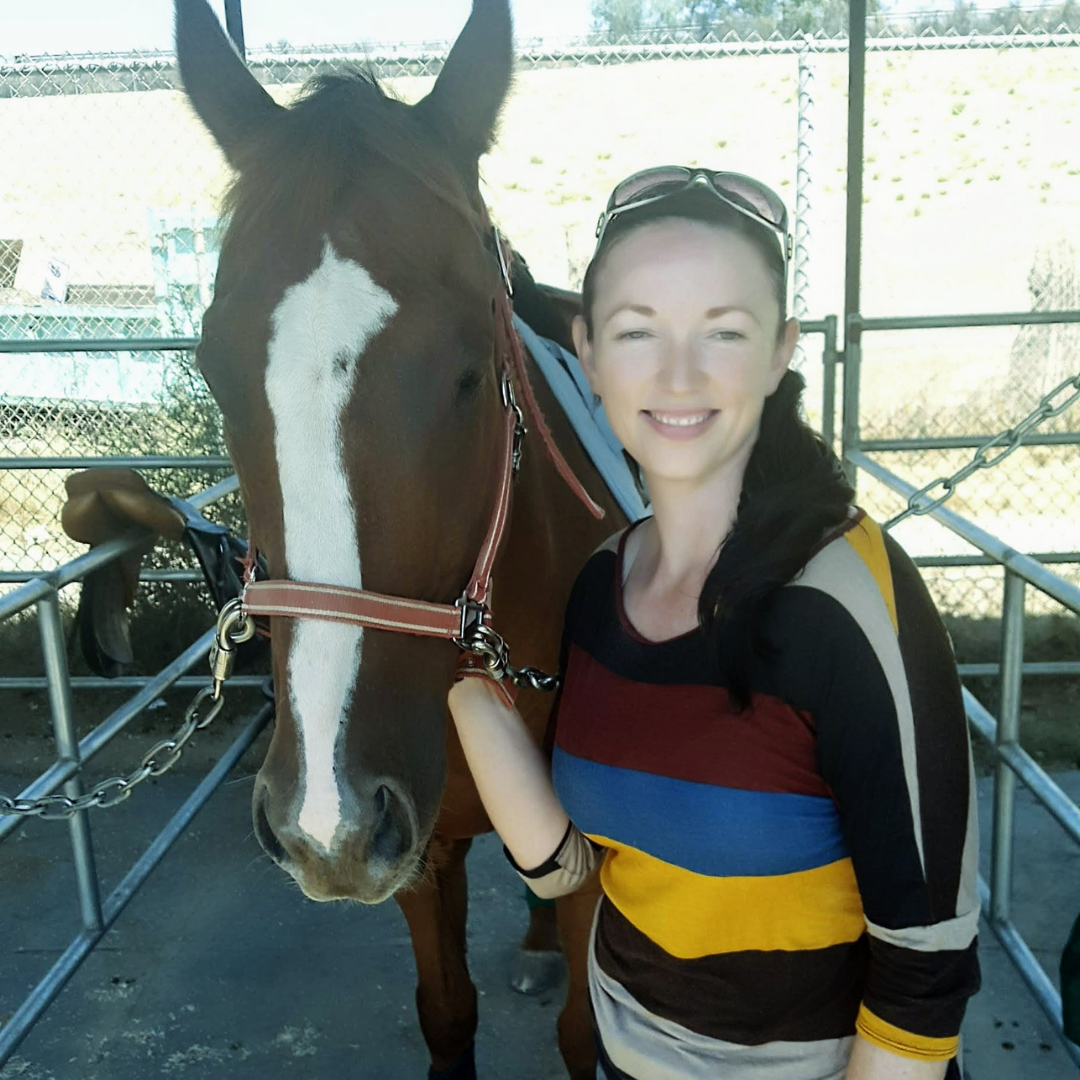 WHAT BOOKS WOULD YOU RECOMMEND?
Gathering Moss by Robin Wall Kimmerer
WHAT'S YOUR FAVORITE FAMILY RECIPE? 
Lemper ayam! My Oma would make it when I was a kid and it still brings back good memories. It is an Indonesian dish of steamed glutinous rice filled with spiced meat or veggies, and wrapped in banana leaves. I make a vegan version with all my favorite veggies.
Hiking, horse riding, camping, archery, kayaking, pretty much anything I can do outdoors.
WHAT IS THE BEST PART OF YOUR JOB?
Being outside and learning new things