Proposal/qualifications preparation and coordination, presentations, and marketing material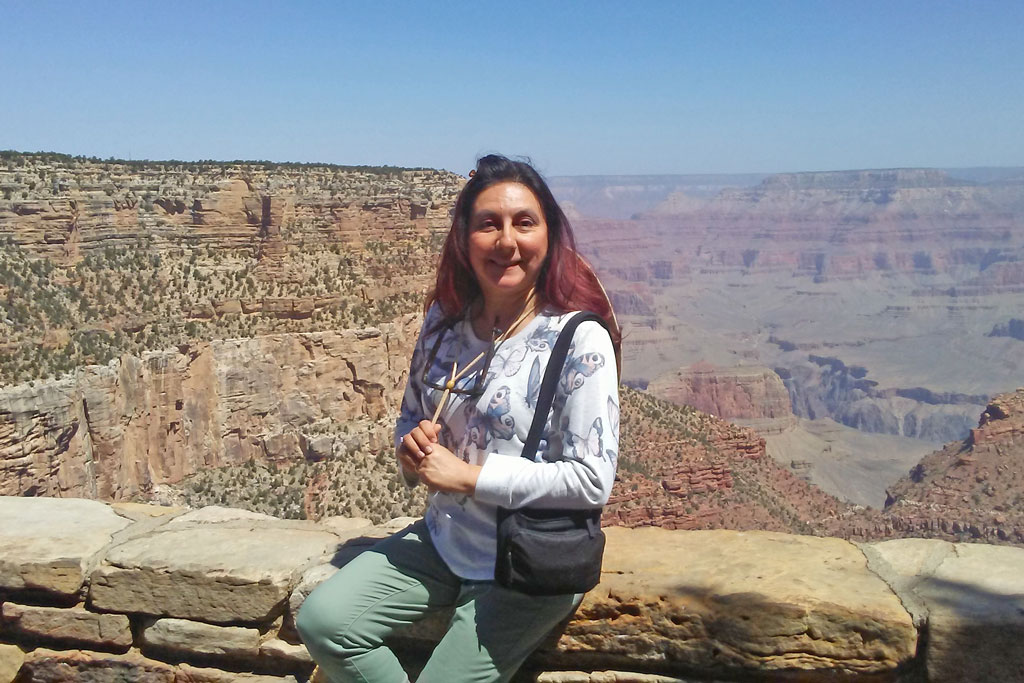 WOULD YOU RATHER LIVE BY THE BEACH, THE MOUNTAINS, OR IN THE WOODS?
I would love to live in a single-story high-ceiling, stone and log cabin in the mountains surrounded with the scent of redwoods and fresh air, and an awesome view of the ocean below.
WHAT IS YOUR FAVORITE MOVIE?
Movies that have deep character development to make me cry, laugh, and/or feel the adventure. The one that touched me most strongly since 2017 was "The Mountain Between Us," starring Kate Winslet and Idris Elba.
WHAT BOOKS WOULD YOU RECOMMEND?
At the end of 2019, I read one that a friend suggested and is a solid recommendation, "When Breath Becomes Air." It's a true story of a neurosurgeon with a passion for retaining each individual patient's meaning of life, which could be the difference of cutting a fraction too much during brain surgery and extracting one's personality and memories or not enough that could cause death or disability. (I laughed and cried.)
WHAT'S YOUR FAVORITE FAMILY RECIPE?
My deceased, paternal grandmother made the best bone-in chicken soup, which was thick with veggies such as halved corn on the cob. Nobody else in the family can replicate it, so I hope her chicken soup is in Heaven.
WHAT IS THE BEST PART OF THE YOUR JOB?
Working on proposals feels like I'm creating books. A dream of mine is to someday be the author and/or illustrator of a children's book in the style of Dr. Seuss ("Horton Hears a Who") or Maurice Sendak ("Where the Wild Things Are") or Mary Howitt ("The Spider and the Fly").