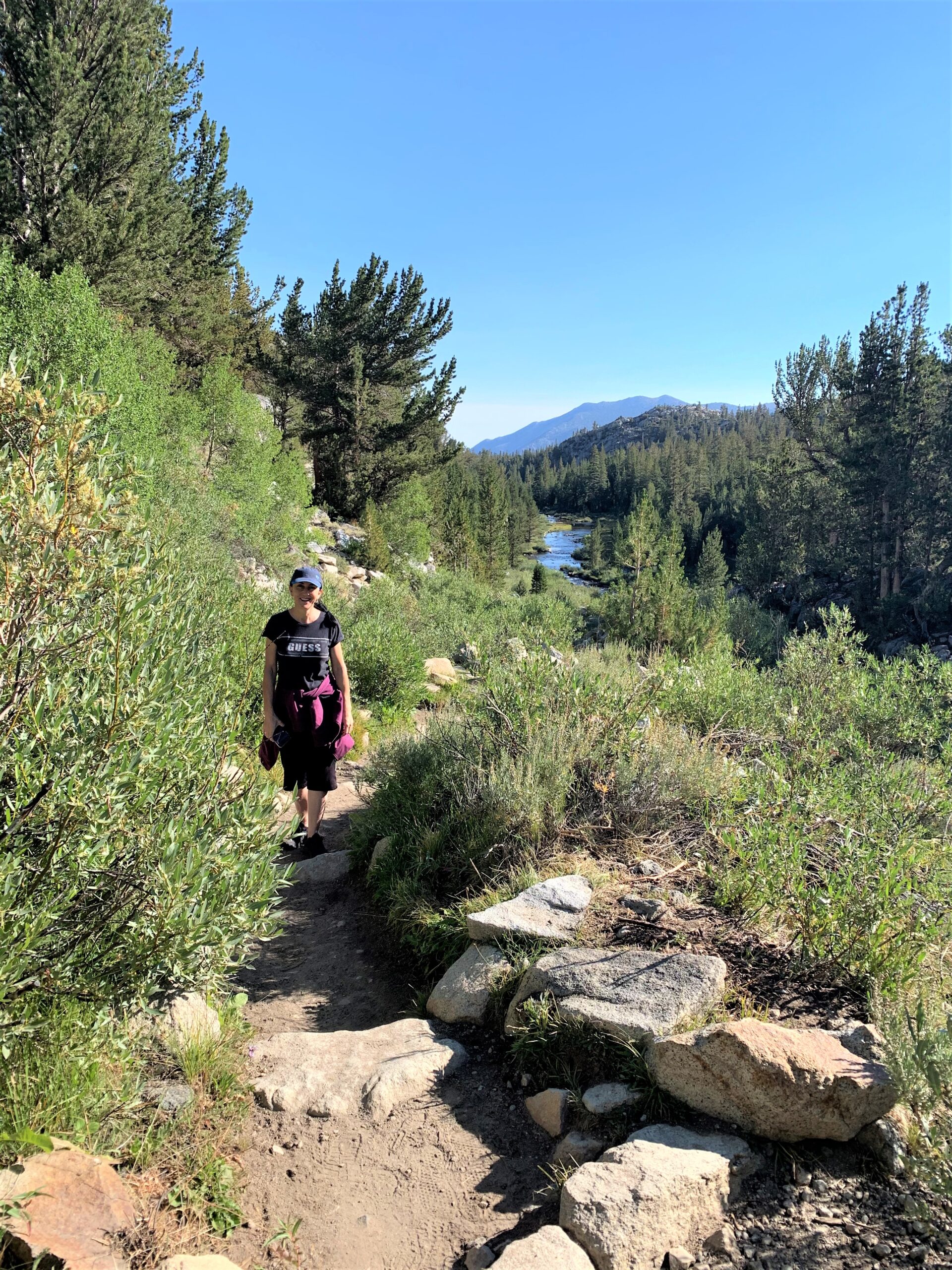 My favorite hobbies are spending time outdoors with my family hiking, biking, and exploring new places off the beaten path.
I have an adorable, very loving, and playful Labradoodle.
WHAT IS YOUR FAVORITE VACATION SPOT?
I love nature, and am especially fond of mountains and lakes. Yosemite and Mammoth are frequent vacation spots. I also love to travel to Europe and discover its diverse culture and nature – Transylvania holds a special place in my heart with its beautiful mountains and old cities, villages, and fortresses.
WHAT IS YOUR FAVORITE FAMILY RECIPE?
That would be a delicious plum dumplings dessert – juicy plums wrapped in a potato dough and covered in crunchy, sugary, cinnamon bread crumbs.
WHAT IS THE BEST ATTRIBUTE ABOUT WORKING AT LSA?
It's the people, the close relationships with the coworkers, and being part of an employee-owned company.