Avian Biology; Special-Status Species Focused Surveys; Biological Assessment Preparation
EMAIL
California High Speed Rail Project, Bakersfield to Fresno F Street Segment, CA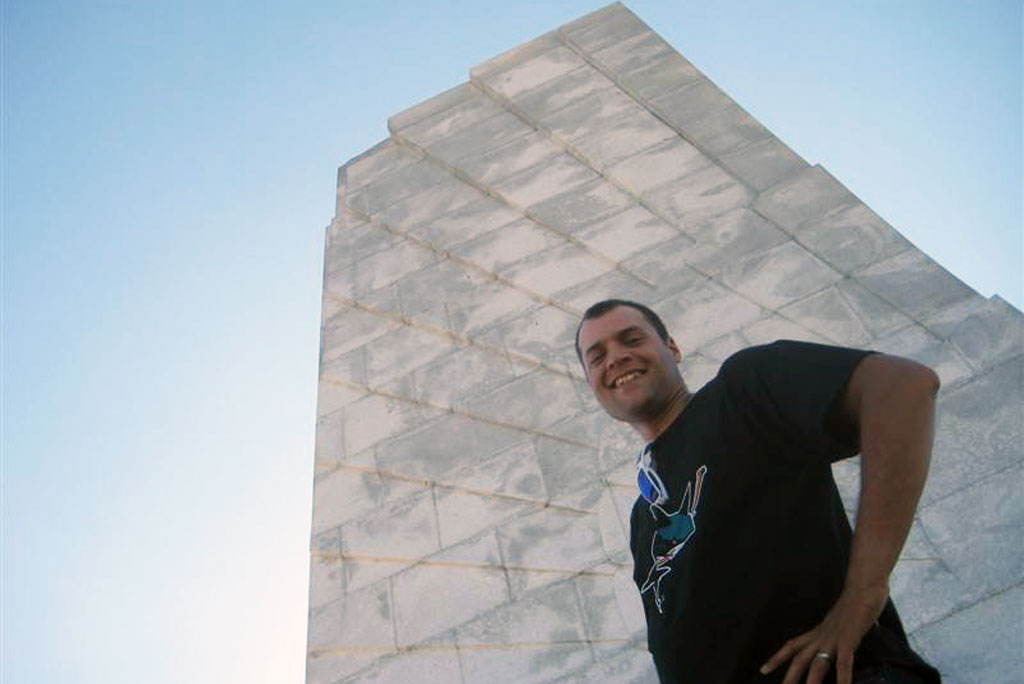 WOULD YOU RATHER LIVE THE BY THE BEACH, NEAR THE MOUNTAINS, OR IN THE WOODS?
Why not all 3? (Sonoma Redwood Coast Mountains!)
WHAT IS THE BEST PART OF YOUR JOB?
Getting the chance to do right by resources while at the same time making sure good projects get done right!
WHAT IS YOUR FAVORITE VACATION SPOT?
IF YOU HAD TO DESCRIBE YOURSELF AS AN ANIMAL, WHICH ONE WOULD YOU BE?
WHAT IS YOUR FAVORITE MOVIE?
Ferris Bueller's Day Off.