ASSOCIATE/SENIOR HERPETOLOGIST
Wildlife Biology (Herpetology and Aquatic Invertebrates); Biological Resource Assessment; Endangered Species Surveys; Biological Construction Monitoring; Wetland Delineation; Wetland Restoration
Noonan Ranch Conservation Bank, Sacramento County, CA
Polo Ranch, Scotts Valley, Santa Cruz, CA
Muzzy Ranch Conservation Bank, Solano County, CA
State Route 116 at Llano Road, Sonoma County, CA
SR99 Cosumnes River Bridge Replacement, Sacramento County, CA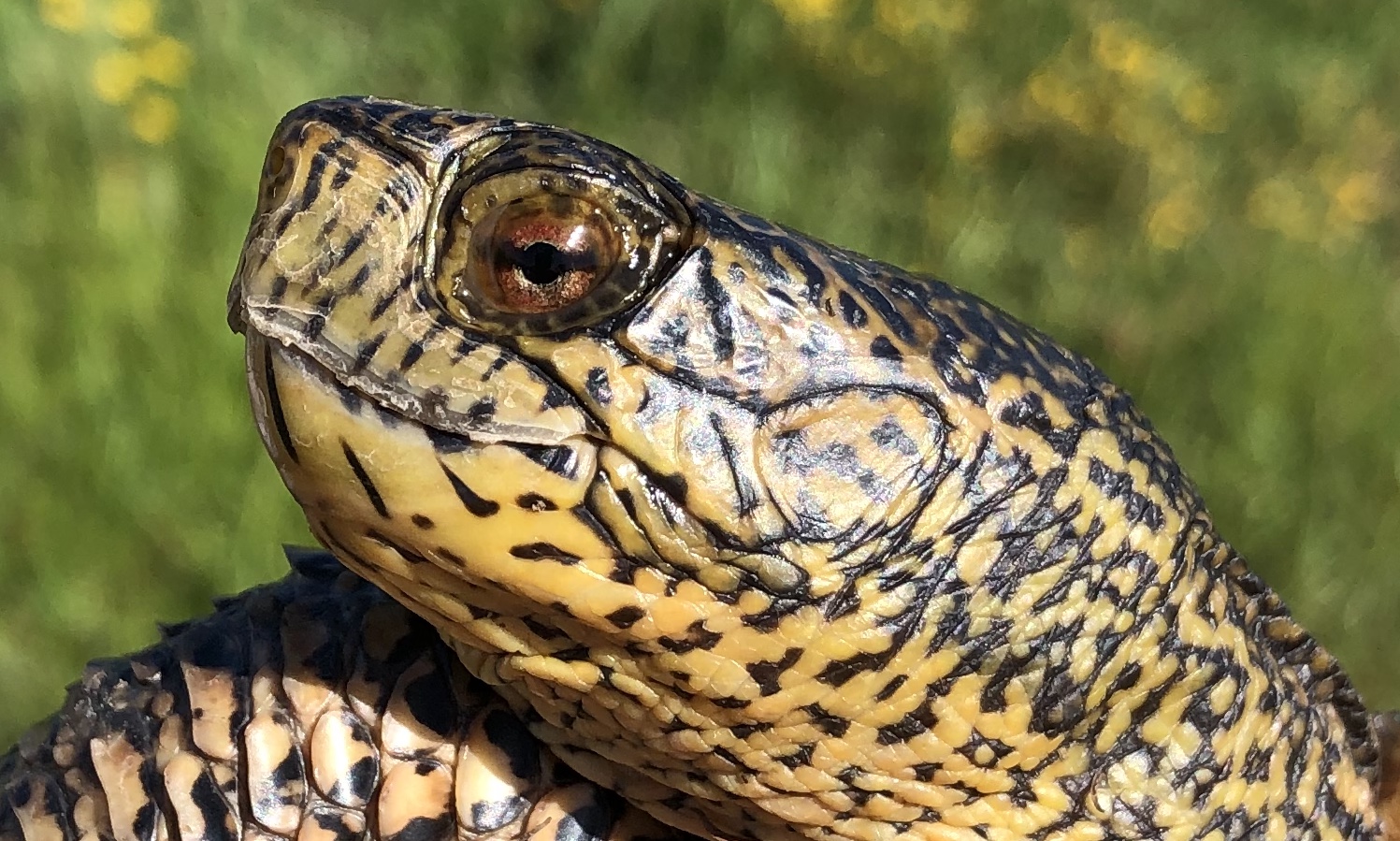 Since childhood, I've cultivated an appreciation of reptiles and amphibians that borders on fanaticism. Part of this has been searching for them in the wild and keeping life lists of the species I've encountered (like birders do). In addition, keeping and breeding them (mainly exotic species) has been a lifelong hobby. I also enjoy keeping caudiciform plants and other succulents.
WHAT IS THE BEST PART OF YOUR JOB?
Actually having a job where one of my main functions is to find, capture, and occasionally relocate reptiles and amphibians.