PRINCIPAL/SENIOR TRANSPORTATION PLANNER
Transportation Planning and Traffic Impact Assessment; Data Collection and Analysis; Parking Demand Analysis
Elements, Irvine, CA
Diamond Jamboree Retail Center, Irvine, CA
Otay‐Tijuana Cross-Border Facility, San Diego, CA
Solar Projects, Fresno/Los Angeles/Kern/Kings/Riverside/San Bernardino Counties, CA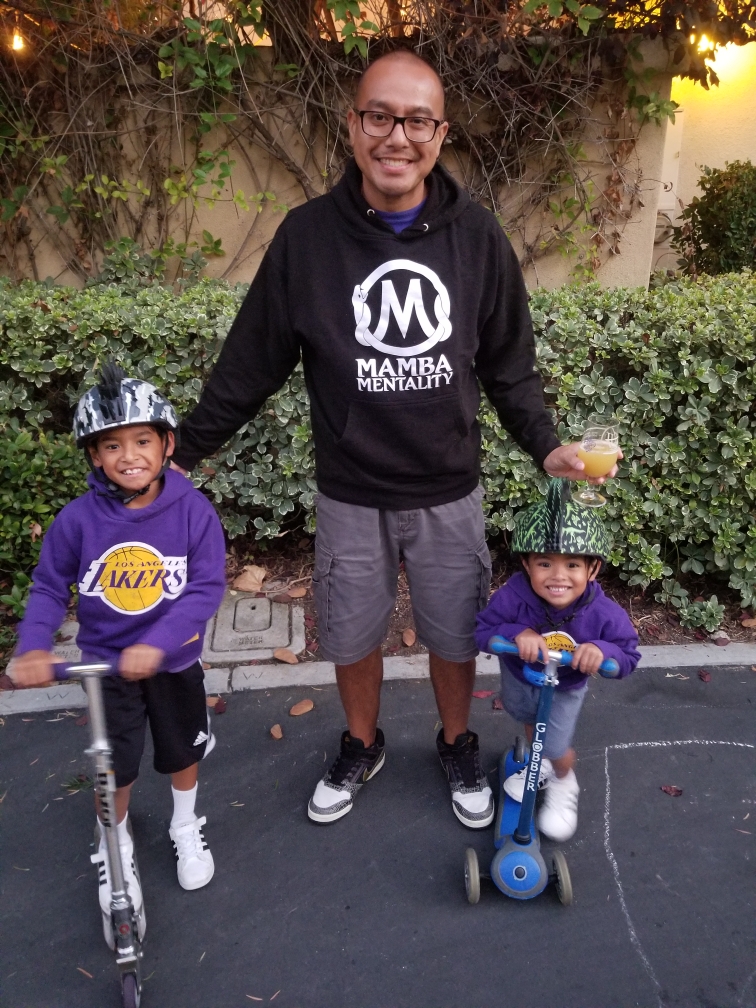 WHAT ARE YOUR FAVORITE SHOWS?
Sons of Anarchy, Game of Thrones, Breaking Bad, Suits, Law and Order: SVU, and Ozark.
WHAT ARE YOUR FAVORITE SPORTS TEAM?
The Los Angeles teams in this order: (1) Lakers, (2) Dodgers, (3) Rams, and (4) Kings.
Traveling, fishing, running, mountain biking, and spending time with family and friends (prior to COVID-19).
WHAT ARE YOUR FAVORITE FOODS & DRINKS?
A medium-rare ribeye steak, my mom's pancit (Filipino noodle dish), California cabernets, and West Coast IPAs.
IF YOU WEREN'T A TRANSPORTATION PLANNER, WHAT WOULD YOU BE?
I would probably be a criminologist.
WHAT ARE IMPORTANT WORDS TO LIVE BY?
Work hard, play hard. Nothing is given, everything is earned.