SENIOR TRANSPORTATION PLANNER
Transportation & Land Use Planning; Traffic Impact Analysis; Travel Demand Modeling; Spatial and Statistical Analysis
2020 Irvine Citywide Circulation Phasing Analysis
Fresno County SB 743 Implementation Regional Guidelines
Jurupa Valley Interim General Plan TIA, Jurupa, CA
Missoula 2016 Long-Range Transportation Plan Update, Missoula, MT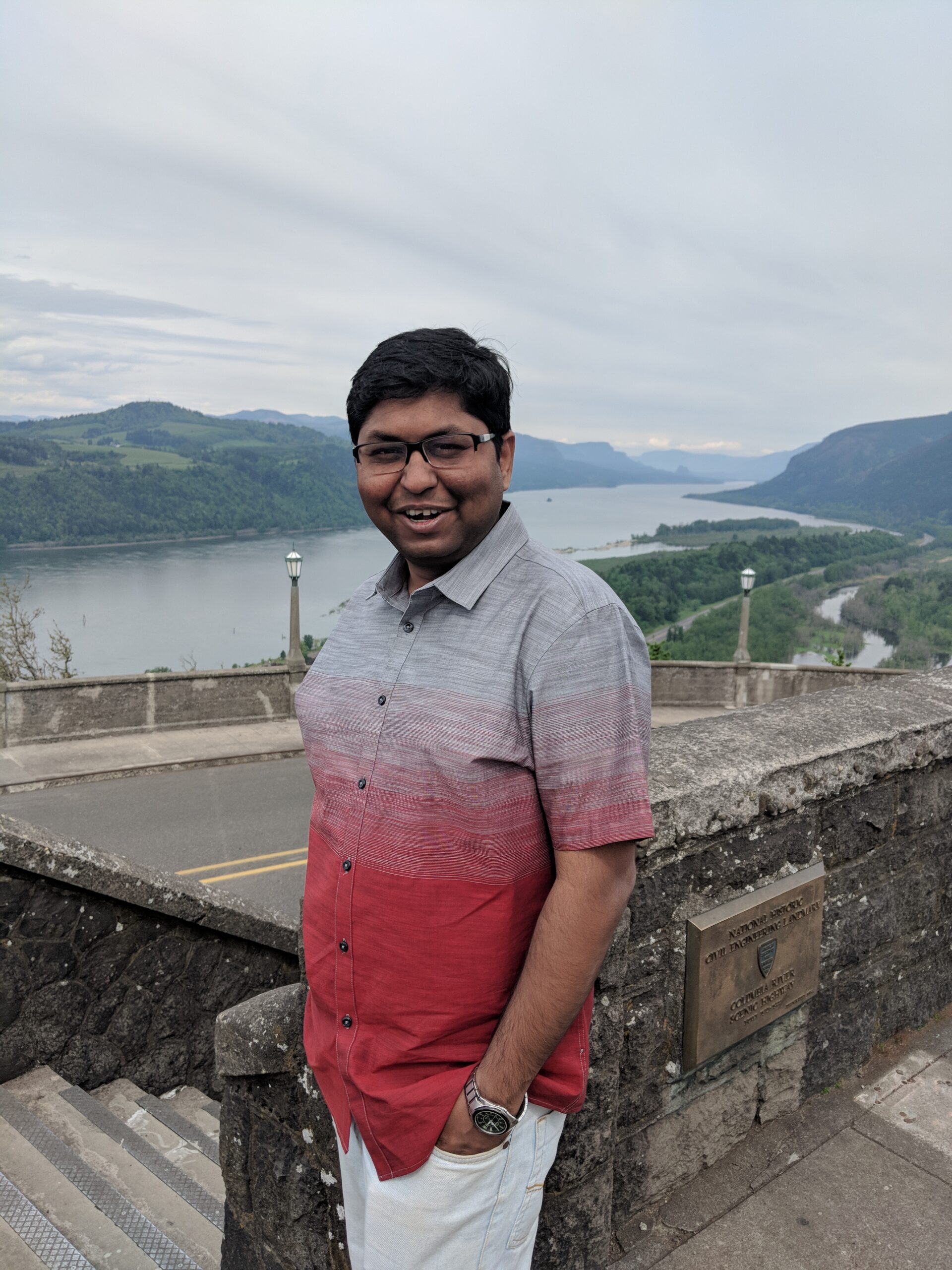 WHAT IS YOUR FAVORITE MOVIE?
WHAT BOOKS WOULD YOU RECOMMEND? 
Harry Potter; Millenium Trilogy by Steig Larsson; Fountainhead by Ayn Rand
DO YOU PLAY A MUSICAL INSTRUMENT? 
I stopped playing after all the neighborhood dogs started barking.
IF YOU WEREN'T A PLANNER, WHAT WOULD YOU BE?
If I wasn't a transportation planner, I would be a food critic.
My first job was an architect.