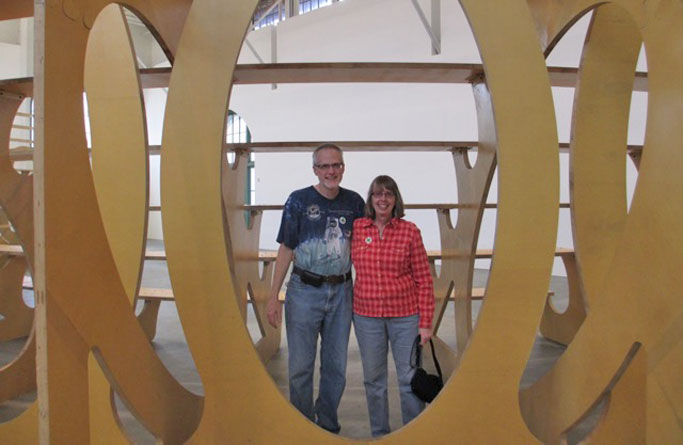 WOULD YOU RATHER LIVE BY THE BEACH, THE MOUNTAINS, OR IN THE WOODS?
In the woods, near a body of water.
WHAT IS YOUR FAVORITE MOVIE?
WHAT BOOKS WOULD YOU RECOMMEND?
I highly recommend The True Meaning of Smekday, by Adam Rex. My favorite books are The Hobbit and The Lord of the Rings.
WHAT IS YOUR FAVORITE SPORTS TEAM?
DO YOU PLAY A MUSICAL INSTRUMENT?
I play the recorder (a type of Renaissance flute).