ASSOCIATE/SENIOR ENVIRONMENTAL PLANNER
Environmental Planning, CEQA/NEPA Compliance
High-Speed Rail Bakersfield to Palmdale, CA
High-Speed Rail Fresno to Bakersfield Locally Generated Alternative, CA
Washington District Sustainable Community Infrastructure Project, West Sacramento, CA
Grantline Road Widening, San Joaquin County, CA
SR 120/McKinley Interchange Reconstruction, Manteca, CA
American Kings Solar Facilities Project, Kings County, CA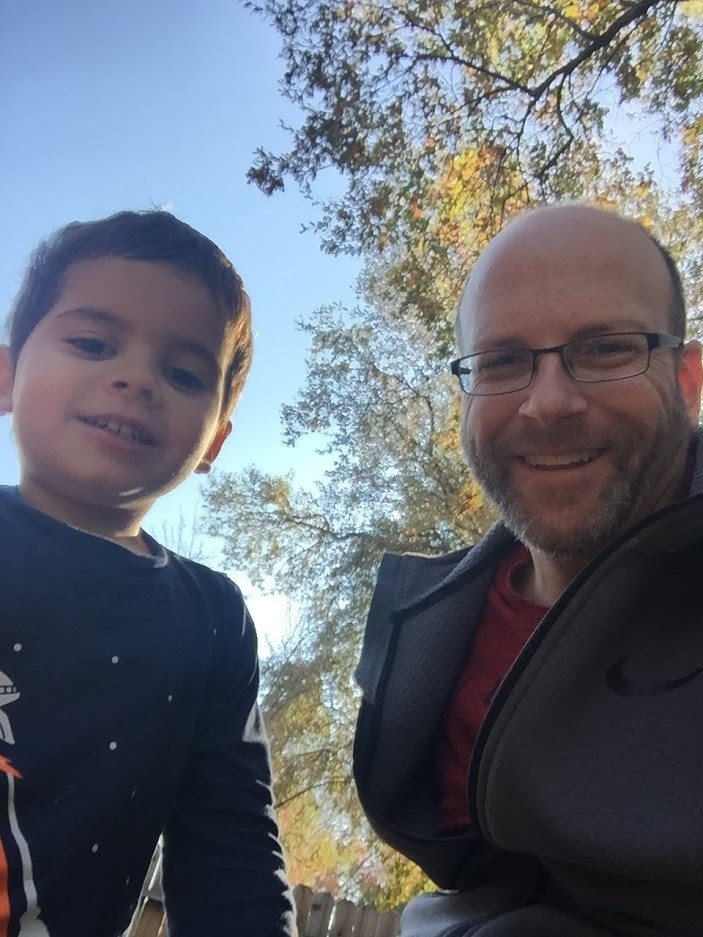 I have been brewing beer for the past eight years, starting with one gallon kits and working my way up to my current brew system which is ten gallons. Primarily, I keg my beer since it is much easier and produces a very consistent and enjoyable brew. There is just something very satisfying about pouring a draft beer. Recently, I've upgraded my brewing system to include an upright fermentation chamber (a converted commercial refrigerator) and spunding valve setup that allows me to do lager beers anytime during the year. The best part is going from grain to glass with a refreshing Pilsner or Munich-Helles in two weeks during the summer.
In the last few years, I've been into a new hobby of raising my son and enjoying adventures with him. Just like myself, he is a fan of the outdoors, digging in the dirt, hiking in the woods, and biking.
WHAT IS YOUR FAVORITE VACATION SPOT?
Kauai and the Oregon coast near Yachats.
I have several, but if I had to pick just one it would be Christine Huard-Spencer.
TELL US YOUR JOURNEY AND THE STEPS YOU TOOK TO CHOOSE YOUR CURRENT CAREER. 
My wife got me into the business. I had left accountancy and was between jobs, so she took me out on one of her field projects. After that, I determined I would get into the business, and she helped me land my first job as an environmental water quality technician with a 40-hour HAZWOPER course. I worked my way up as a water quality and hazardous materials technician and eventually transitioned to planning, getting my Masters in Environmental Planning along the way.