ASSOCIATE/SENIOR BIOLOGIST
Revegetation/Restoration Biological Assessments; Construction Monitoring; Flora and Fauna Surveys; Focused Surveys for Special-Interest Species; Mitigation Planning, Design, and Monitoring
Laguna Canyon Road, Laguna Beach, CA
Forest Lawn Memorial-Park, Covina, CA
Brightwater, Huntington Beach, CA
Parkside Estates, Huntington Beach, CA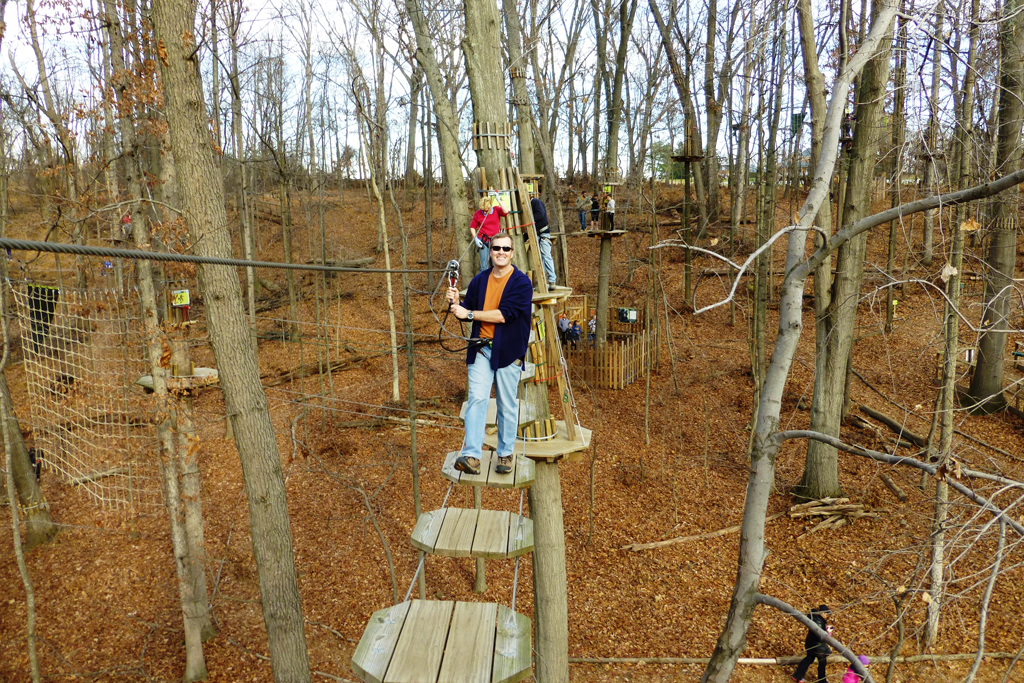 WHAT IS THE BEST PART OF YOUR JOB?
Working with great people who enjoy their jobs. Also, getting to work on a wide variety of projects, so there are always new things to challenge you and chances to learn new things.
Lab technician at the Armed Forces Institute of Pathology (AFIP) during the summers in high school.
Bill O'Connell taught me most of what I know about habitat restoration and construction monitoring. I have expanded on his teachings over the years, but he laid the foundation of my current knowledge.
Kayaking, hiking, and playing pickle ball.
WHAT IS THE BEST ATTRIBUTE ABOUT WORKING AT LSA?
LSA is employee-owned, so we are working for each other, which makes a big difference in the type of work culture established in the office and during field work.