CULTURAL RESOURCES MANAGER/HISTORIAN/
ARCHITECTURAL HISTORIAN
History and Historic Contexts; Rare Books and Special Collections Historical Research; Historic Preservation of Roads and Bridges; Review of Documents for Caltrans Compliance; NEPA/CEQA Compliance for Built Environment Cultural Resources; Field Surveys and Recordation; Application of National Register Criteria for Evaluation; Findings of Effect and Mitigation Measures
State Route 710 North Study, Los Angeles County, CA
State Route 74 Hurkey Creek Bridge Replacement Project, Riverside County, CA
Colorado River Bridge Replacement Project, Parker, AZ
Interstate 15/215 Interchange Improvements Project, Devore, CA
Los Angeles Angels, Platinum Triangle Master Plan Land Use Project, Anaheim, CA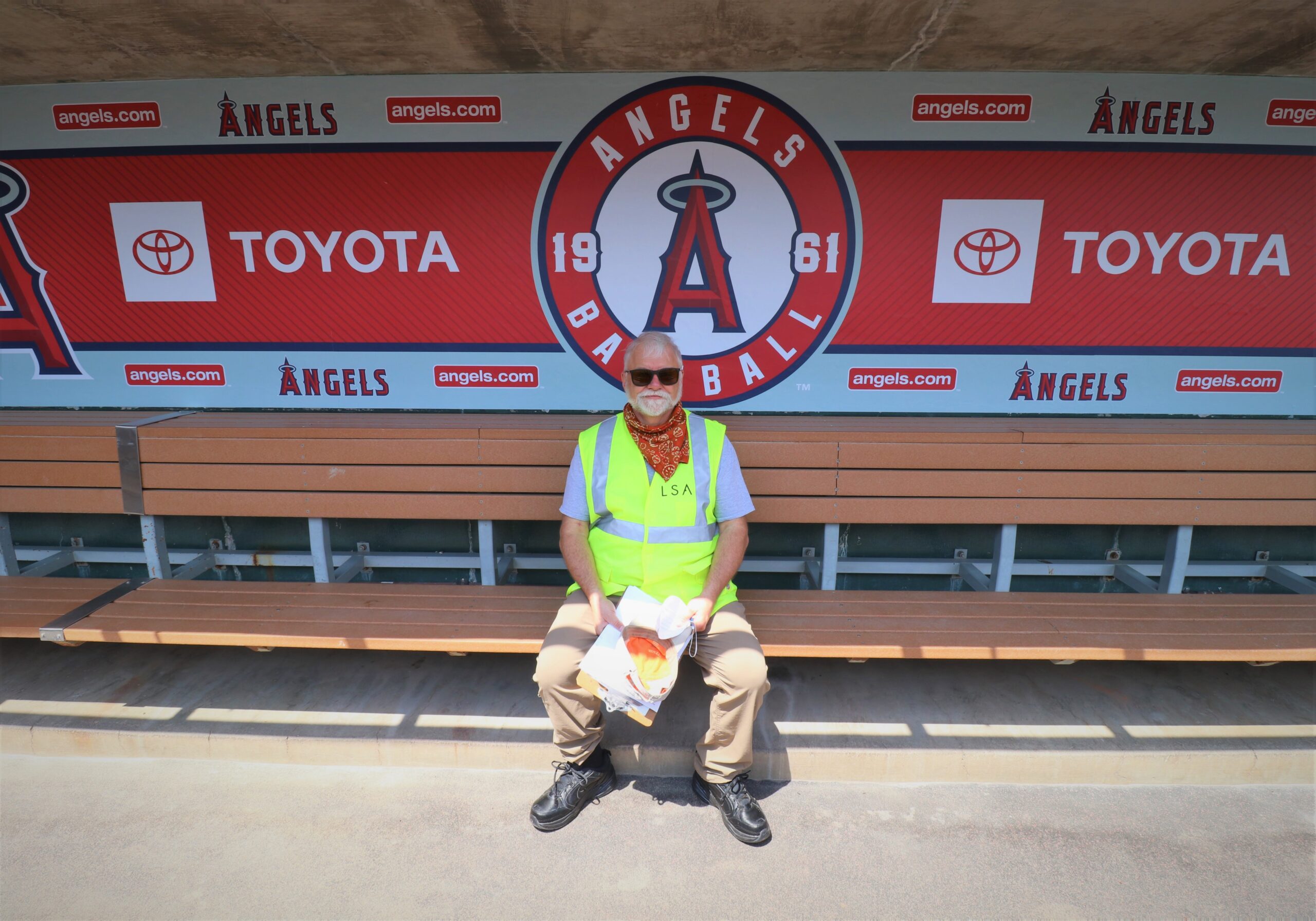 WHAT IS THE BEST PART OF YOUR JOB?
Researching history in special collections and getting out in the field.
WHAT ARE YOUR ASPIRATIONS FOR YOUR CAREER?
To post 1,000 hours of service each year and to reach thirty years of substantial earnings under Social Security. The sixteen years I worked for the State of Alaska did not count toward Social Security retirement benefits.
IF YOU WEREN'T AN ARCHITECTURAL HISTORIAN, WHAT WOULD YOU BE? 
WHAT MOTIVATES YOU TO WORK HARD?
WHAT IS THE BEST ATTRIBUTE ABOUT WORKING AT LSA?
It's a toss-up between the challenging projects and the Employee Stock Ownership Plan.