Field Surveys, Biological Monitoring
Aliso Creek, Orange County, CA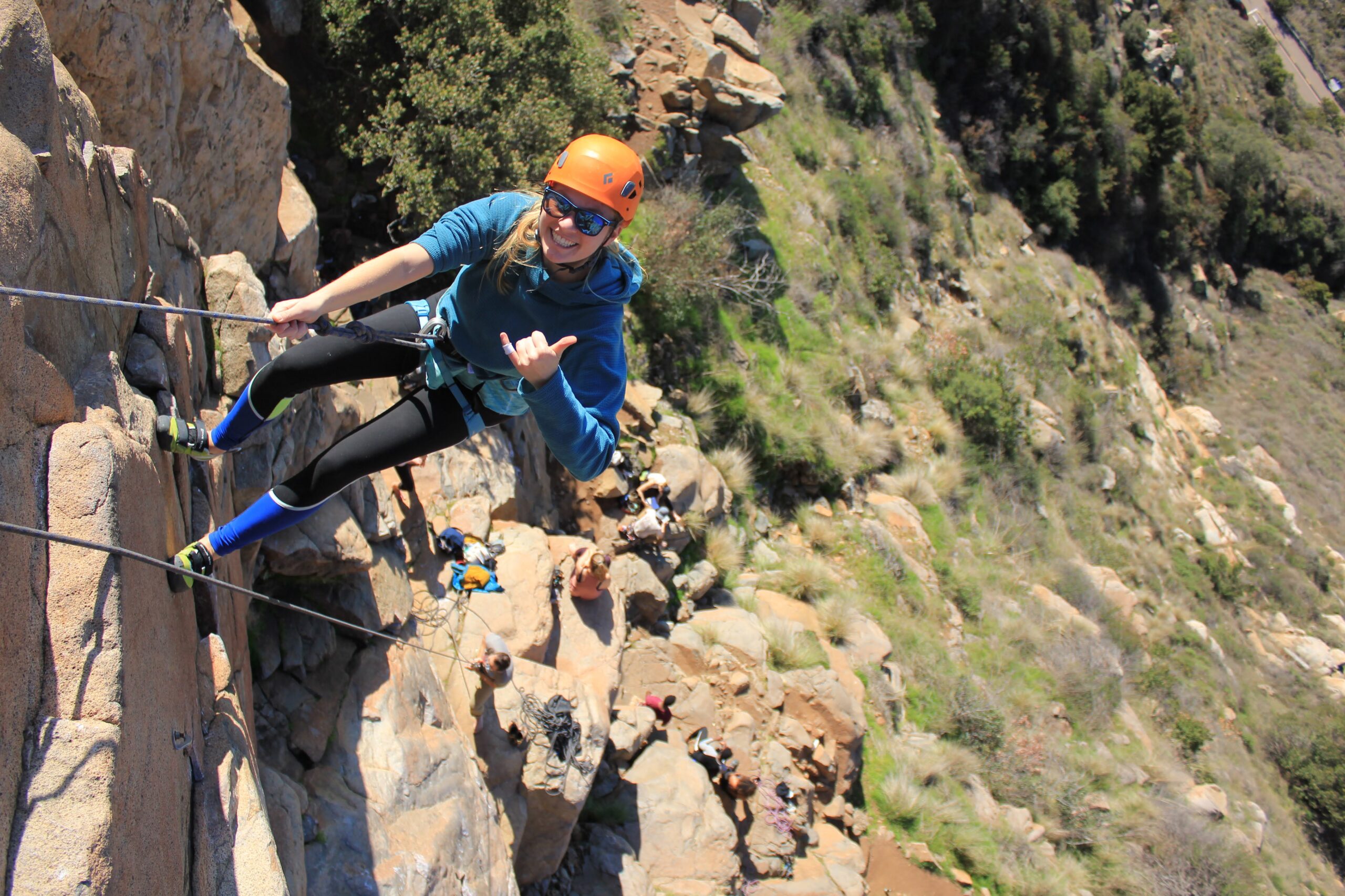 WHAT MOTIVATES YOU TO WORK HARD?
My motivation comes from my deep desire to mitigate anthropogenic influence on the environment so both can co-exist successfully.
WHAT'S YOUR FAVORITE FAMILY RECIPE?
Every Christmas and Easter, my family makes homemade ricotta, manicotti, ravioli, and other pastas and sauces. We Italians don't mess around with our food during the holidays!
You can find me out surfing almost every day of the week. When I'm not in the water, I'm cycling along the coast, rock climbing, or trying a new restaurant with friends.
WHAT IS YOUR FAVORITE TYPE OF FOOD?
I will never say no to tacos or pasta.
WHAT IS YOUR FAVORITE VACATION SPOT?
My first official job was while I was in college. I worked in the animal barns on campus and helped pregnant cows, sheep, goats, and swine give birth. I've delivered approximately 250 animal babies!