Biological Resource Assessment and Mitigation; Habitat Ecology, Restoration, and Management; Invasive Species Control
Prima Deshecha Premitigation Vegetation Project;
Monterey Park Off-site Mitigation
Irvine Ranch Water District Integrated Pest Management Project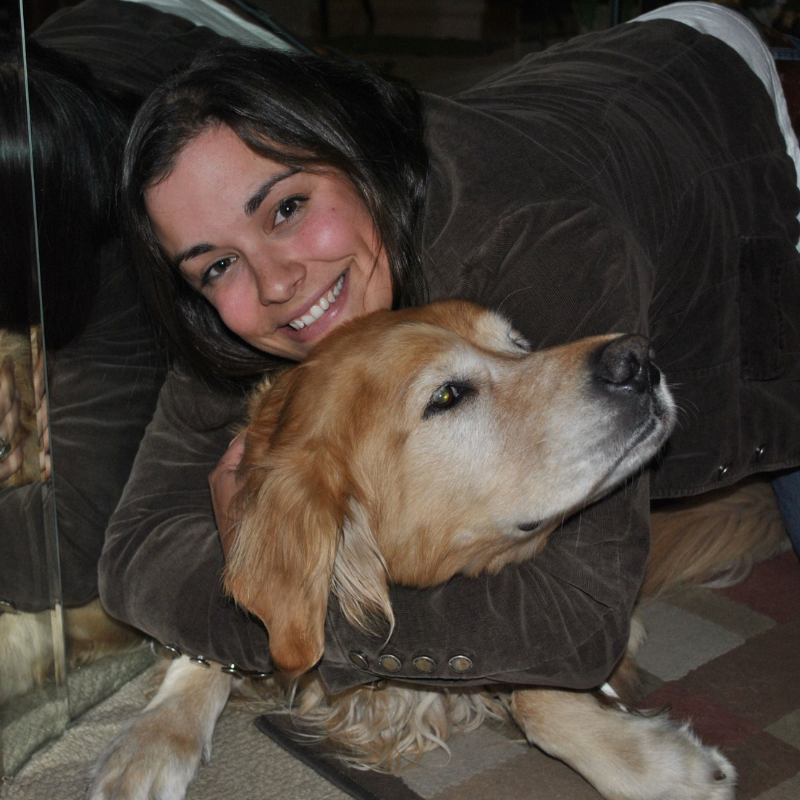 I enjoy reading, being outside around plants, camping, going to concerts, laughing, and taking road trips. I consider habitat/species surveys a hobby of mine also, even if it is technically for work.
WHAT BOOKS WOULD YOU RECOMMEND?
"The Count of Monte Cristo" is the best book ever written. The Millennium Series by Stieg Larsson, the Asian Saga by James Clavell, and any of the incredible nonfiction narratives by Ben Macintyre are also amazing.
WHAT IS YOUR FAVORITE VACATION SPOT?
Del Norte Coast Redwoods SP, anywhere on the Olympic Peninsula, or Utah's seemingly endless playground of canyons. Spain and Costa Rica are also immensely enjoyable.
IF YOU WEREN'T A BIOLOGIST, WHAT WOULD YOU BE?
WHAT IS BEST ATTRIBUTE ABOUT WORKING AT LSA?
Working in a wide variety of ecosystems to preserve and manage natural resources is very fulfilling for me! On many project sites, I cannot believe I have access to explore such interesting, pristine habitats! Also, the expertise and humor of my colleagues always makes coming to work enjoyable and worthwhile. The collegial environment of LSA fosters professional and personal development, in whatever area of knowledge you choose to delve deeper into.