Managing RFP/RFQ development; Contract Analysis/Editing; Contracting Compliance Maintenance/Oversight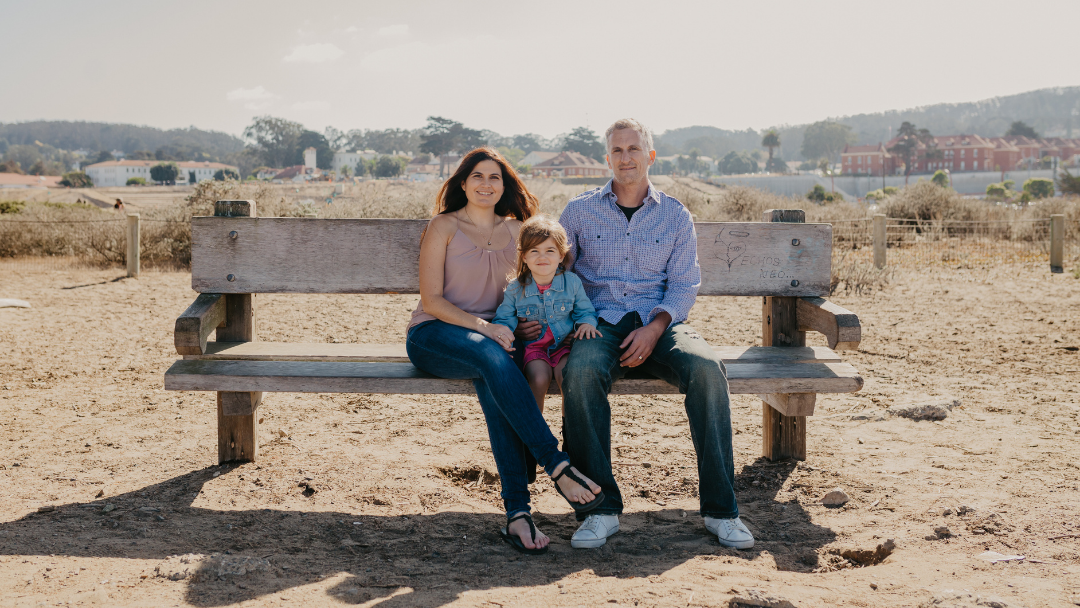 WHAT IS THE BEST PART OF YOUR JOB? 
Our Team! I get to work with very talented individuals. Not only do they work well as a team but each one has a unique skill set that we let them run with and the results are amazing!
WHAT MOTIVATES YOU TO WORK HARD? 
Using my problem-solving skills, hard work, and perseverance to overcome a challenge is personally satisfying. Successfully completing a task accurately or seeing a system implemented and running smoothly gives me a sense of accomplishment and motivates me for the next challenge.
I love being a local tourist. Every county in California has something unique about it from beaches to snow and mountains to desert. Take your pick! It's easy to always find something new to see/explore.
WHAT IS YOUR FAVORITE SPORTS TEAM?
WHAT IS YOUR FAVORITE TYPE OF FOOD?