SENIOR GIS SPECIALIST/PROGRAMMER
GIS; Spatiotemporal Analysis; Web App Development; Solutions Architecture
Solano Habitat Conservation Plan
Desert Breeze Project
Historical Architecture Inventory App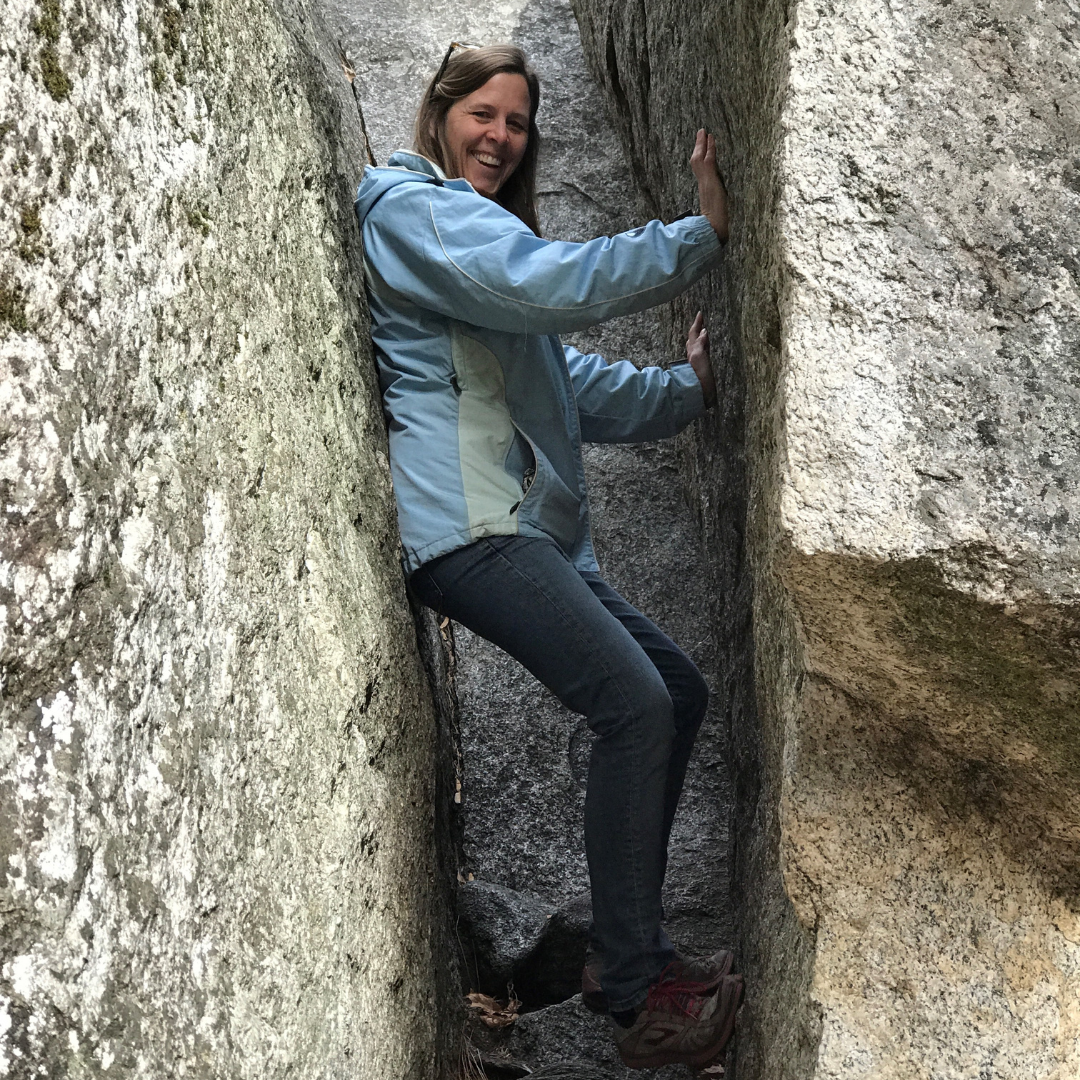 WOULD YOU RATHER LIVE BY THE BEACH, BY THE MOUNTAINS, OR IN THE WOODS?
Tough question! When I'm by the beach, I miss the mountains. When I'm in the mountains, I miss the beach.
WHAT IS YOUR FAVORITE MOVIE?
WHAT BOOKS WOULD YOU RECOMMEND?
I'm currently enjoying Where the Water Goes by David Owen and Right of Way by Angie Schmitt
Hiking, pickleball, train travel, volunteering with GISCorps and Kiva.org
WHAT IS YOUR PROUDEST ACCOMPLISHMENT?
Receiving unsolicited positive feedback on my master's thesis from Waldo Tobler.
I was a folder in a silkscreening shop when I was 14. The smell of a new t-shirt takes me right back!