Biological Assessments and Surveys; Project Management; Ecological Restoration; Construction and Compliance Monitoring; Jurisdictional Delineations; Permitting Assistance
Bayshore Bikeway Segment 8B Project, San Diego and Chula Vista, CA
West of Devers, Riverside County, CA
Carlsbad Coastal Rail Trail Reaches 1, 4, and 5 Project, Carlsbad, CA
Vail Lake Transmission Main and Pump Station Project Mitigation, Temecula, CA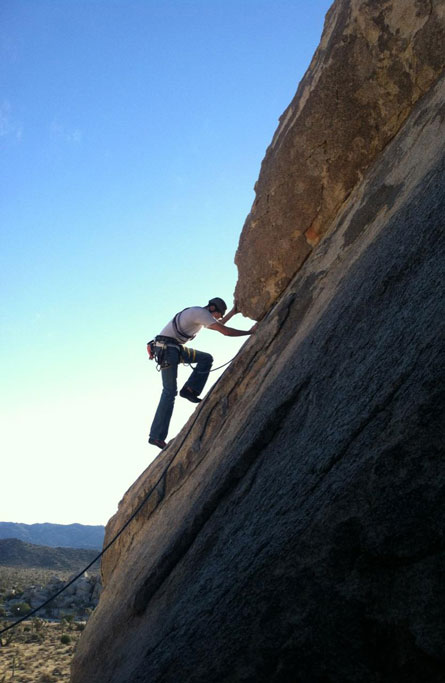 My professional experience includes performing biological resources assessments and surveys, project management, construction and compliance monitoring, restoration site management, and permitting associated with compliance with State and federal laws and regulations.
WHAT DO YOU DO IN YOUR FREE TIME?
I enjoy rock climbing, traveling, going to the beach, and hanging out with friends.