ASSOCIATE/SENIOR NOISE SPECIALIST
Noise and Vibration Analysis
I-5 Improvement Project (I-405 to SR-55), Orange County, CA
I-5 Widening Project (SR-73 to El Toro Road), Orange County, CA
I-5 HOV Lane Extension Project (Avenida Pico to San Juan Creek Road), Orange County, CA
I-5 HOV/Truck Lane Project (SR-14 to Parker Road), Los Angeles County, CA
SR-55 Improvement Project (I-5 to SR-91), Orange County, CA
SR-55 Improvement Project (I-405 to I-5), Orange County, CA
SR-57 Northbound Widening Project (Orangethorpe Avenue to Lambert Road), Orange County, CA
SR-57 Northbound Widening Project (Katella Avenue to Lincoln Avenue), Orange County, CA
I-215 Bi-County HOV Lane Gap Closure Project, San Bernardino County, CA
I-15/I-215 Interchange Improvements Project, Devore, CA
State Route 710 North Study, Los Angeles County, CA
State College Boulevard Grade Separation Project, Fullerton, CA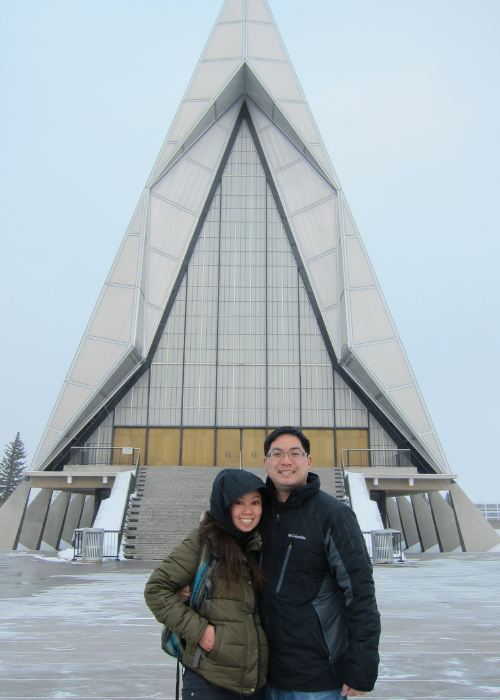 WOULD YOU RATHER LIVE BY THE BEACH, NEAR THE MOUNTAINS, OR IN THE CITY? 
I would rather live by the beach.
I like to mountain bike, hike, throw Frisbees, and tinker with electronics, computers, and gadgets.
WHAT IS YOUR FAVORITE VACATION SPOT? 
My favorite vacation spot is Hawaii.
IF YOU COULD BE ANY SUPERHERO, WHO WOULD YOU BE? 
WOULD YOU RATHER DRIVE A CAR, RIDE A BIKE, OR RIDE A HORSE? 
I would rather ride a bike.