Bat Habitat Assessments, Emergence Surveys, and Exclusions; Wetland/Jurisdictional Delineations; Vegetation Mapping; Invasive Species Control; General Biological Assessments; Focused Surveys for Special-Status Species
I-5 Widening Project Segment 2, Orange County, CA
SR-74 Safety Improvements Project, Orange County, CA
Interstate 40 Colorado River Bridge Replacement, San Bernardino County, CA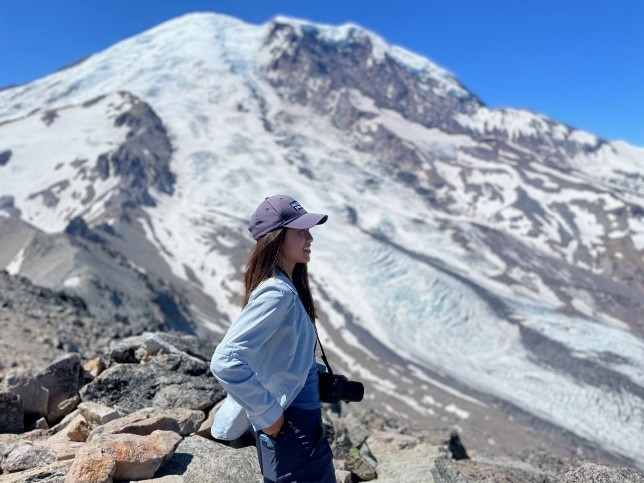 WOULD YOU RATHER LIVE BY THE BEACH, THE MOUNTAINS, OR IN THE WOODS?
IF YOU HAD TO DESCRIBE YOURSELF AS AN ANIMAL, WHICH ONE WOULD IT BE? 
A sea turtle because I love water and going with the flow.
WHAT IS YOUR FAVORITE VACATION SPOT?
So far, Kauai, but there are so many places I haven't been yet.
WHAT IS THE BEST PART OF YOUR JOB?
Being outside and working in nature – my dream! I also love the variation in projects I get to work on, there's something new every week and it keeps things interesting.
IF YOU WEREN'T A BIOLOGIST, WHAT WOULD YOU BE?
A nature/wildlife photographer.