Wetlands/Jurisdictional Delineations; Regulatory Permitting; Botanical Assessments; Focused Surveys for Special-Status Plant Species.
California High Speed Rail Project, Bakersfield to Palmdale Segment, CA; Newhall Ranch Road Bridge Project, Santa Clarita, CA; OC Waste & Recycling Landfills, Orange County, CA; Parkside Estates Development Project, Huntington Beach, CA.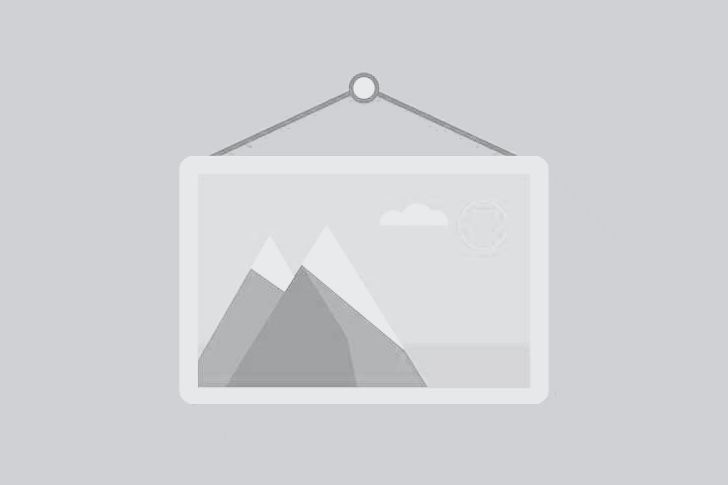 WOULD YOU RATHER LIVE BY THE BEACH, THE MOUNTAINS, OR IN THE WOODS?
Close enough to the beach to enjoy the cool ocean breezes but within a two-hour drive of the mountains.