Biological Assessments; Multiple Species Habitat Conservation Plans; Project Management; Jurisdictional Delineations; Rare, Threatened, and Endangered Species; State and Federal Permitting Procedures
California High-Speed Rail Project, Bakersfield to Palmdale Segment, CA
Pio Pico Energy Center, San Diego County, CA
Devers-Mirage 115-Kilovolt Subtransmission System Split Project, Riverside County, CA
Interstate 15/Interstate 215 Interchange Improvements Project, Devore, CA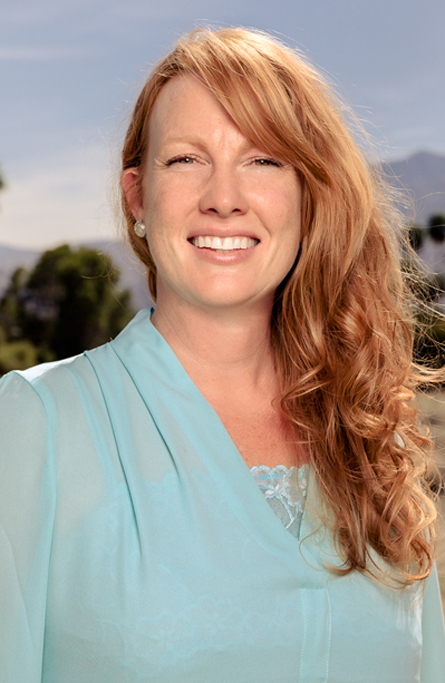 WOULD YOU RATHER LIVE BY THE BEACH, NEAR THE MOUNTAINS, OR IN THE CITY?
WHAT IS THE BEST PART OF YOUR JOB?
IF YOU WEREN'T A BIOLOGIST, WHAT WOULD YOU BE? 
I would be a Forensic Investigator.
WHAT MOTIVATES YOU TO WORK HARD?
WHAT IS YOUR BUSINESS GOAL THIS YEAR?
Propose practical mitigation for various species associated with the California High Speed Rail Project.