ASSOCIATE/SENIOR WILDLIFE BIOLOGIST
Biological Assessment/Surveys; Endangered Species Permitting; Construction Monitoring; Environmental Inspection; Terrestrial and Wildlife Ecology; Field Biology
Napa Vine Trail, Napa County; CA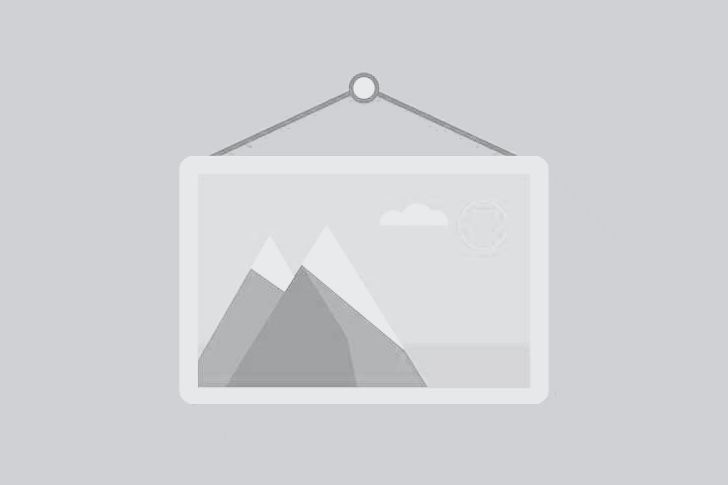 WHAT IS THE BEST PART OF YOUR JOB?
I like getting to go to where most people don't and finding wildlife.
TELL US YOUR JOURNEY AND THE STEPS YOU TOOK TO CHOOSE YOUR CURRENT CAREER. 
I have always wanted to work with wildlife, so I majored in Biology. After graduating college, I got an internship with the National Park Service working to save endangered birds by removing non-native predators. I continued doing invasive species control work for several years with agencies and NGOs. I became involved in environmental consulting in California in 2005 after a seasonal job with the Forest Service in the Sierra Nevada.
WHAT IS YOUR BIGGEST SUCCESS UP UNTIL NOW?
In late 2014, I finally secured my USFWS 10(a)(1)(A)Recovery permits, which allow me to do more work with the Alameda whipsnake, California red-legged frog, California tiger salamander, and San Francisco garter snake.
WHAT IS YOUR BUSINESS GOAL THIS YEAR?
My goal is to bring in new clients and help them efficiently navigate compliance issues related to special-status species.
WHAT IS THE BEST ATTRIBUTE ABOUT WORKING AT LSA?
I like being an owner of the company I work for.