GIS; Project Management, Quantitative Spatial and Statistical Analysis; Environmental Impact Analysis
California High-Speed Rail Project, Bakersfield to Palmdale Segment, CA
West of Devers Transmission Line Upgrade Project, Riverside and San Bernardino Counties, CA
State Route 91 Corridor Improvement Project, Orange and Riverside Counties, CA
Vail Dam Seismic and Hydrologic Remediation Project, Riverside County, CA
Vanguard University ADA Transition Plan, Orange County, CA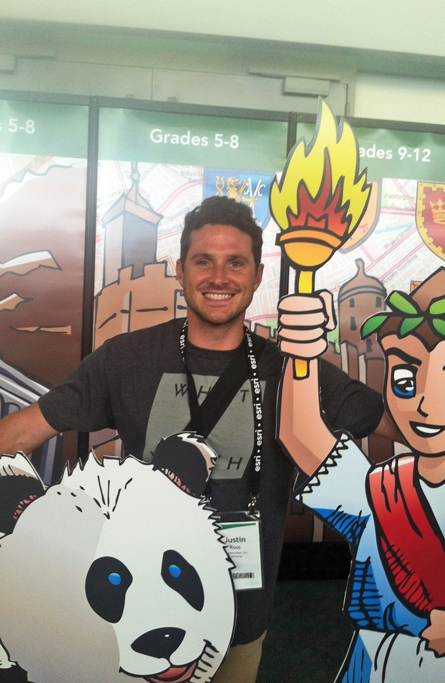 WHAT IS YOUR FAVORITE MOVIE?
Pulp Fiction is my all-time favorite movie
WHAT IS YOUR FAVORITE SPORTS TEAM?
IF YOU WEREN'T A GIS MANAGER, WHAT WOULD YOU BE? 
I feel like I was meant for manual labor, so I'd probably choose something that leaves me sweaty and exhausted every day. Construction? Landscaping?
Starting at age 12, I was a roofer for my father's company every summer.
WHAT ARE YOUR LONG TERM ASPIRATIONS FOR YOUR CAREER?
Long term, I'd like to continue looking forward to going to work every day.