PRINCIPAL/SENIOR TRANSPORTATION PLANNER
Transportation Planning and Traffic Impact Assessment; Data Collection and Analysis; Parking Demand Analysis; Bicycle Planning
Irvine Business Complex Traffic Impact and Access Analyses, Irvine, CA
Diamond Jamboree Mixed-Use Center, Irvine, CA
Concordia University Campus Master Build-out Plan, Irvine, CA
Hoag Hospital Expansion Traffic Study, Irvine, CA
Edwards Lifesciences Master Plan, Irvine CA
Anaheim Stadium Traffic Analysis, Anaheim, CA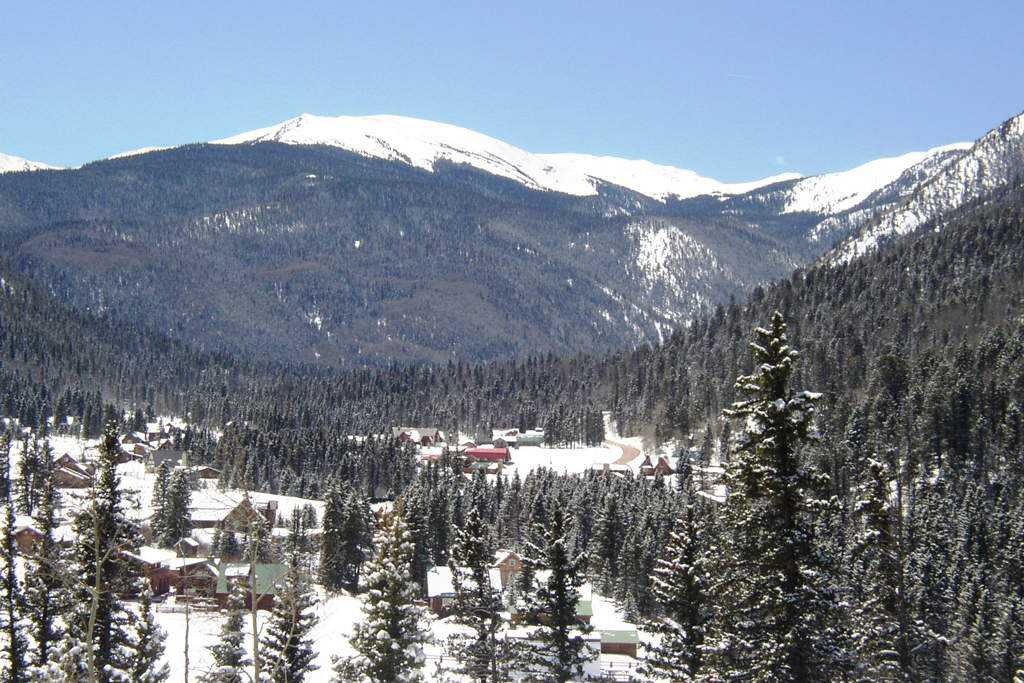 WHAT IS YOUR FAVORITE SPORTS TEAM?
I grew up in Upstate New York and became a Buffalo Bills fan. The 1990s were a lot of fun, except for the four Super Bowl losses. Scott Norwood's missed field goal to win the championship game still haunts me to this day.
WHAT IS YOUR FAVORITE VACATION SPOT?
My grandfather built a log cabin in the mountains of New Mexico in 1941. Fishing, hiking, chopping wood, and horseback riding are daily activities. I have been to the cabin every summer since I've been born. The photo (above) shows the Red River Upper Valley.
I was the neighborhood paperboy, having to deliver the newspaper to over 30 households every afternoon. This was a huge responsibility as a kid, coming home from school and delivering the paper in the sun, snow, wind, or rain. I learned about commitment, client interaction, and finances, as I had to collect fees from my customers every week.
TELL US YOUR JOURNEY AND THE STEPS YOU TOOK TO CHOOSE YOUR CURRENT CAREER. 
Sociology, how does that relate to Transportation and Mobility? Believe it or not, I have found that my college degree (a social science that uses various methods of empirical investigation and critical analysis) does have applicability to the industry that I have chosen. Having a mathematical and statistical background along with an understanding of social behavior has certainly influenced my career as I evaluate vehicle, bicycle, and pedestrian behavior within a community.
WHAT IS THE BEST ATTRIBUTE ABOUT WORKING AT LSA?
The people! It is a pleasure to work with so many talented individuals who are experts in their field. We all seem to share a common goal: to provide quality service for our clients. It's inspiring to watch the young professionals interact and collaborate with each other