ASSOCIATE/SENIOR CULTURAL RESOURCES MANAGER
Cultural Resource Management; California Prehistory; Lithic Analysis; Archaeological Survey, Monitoring, and Excavation; Native American Outreach and Consultation Assistance
City of San Luis Obispo On-Call Environmental Services, San Luis Obispo, CA
Five Bridges Projects, Monterey County, CA
Laguna Canyon Road (State Route 133) Cultural Resources Studies, Orange County, CA
State Route 55 Improvement Project, Orange County, CA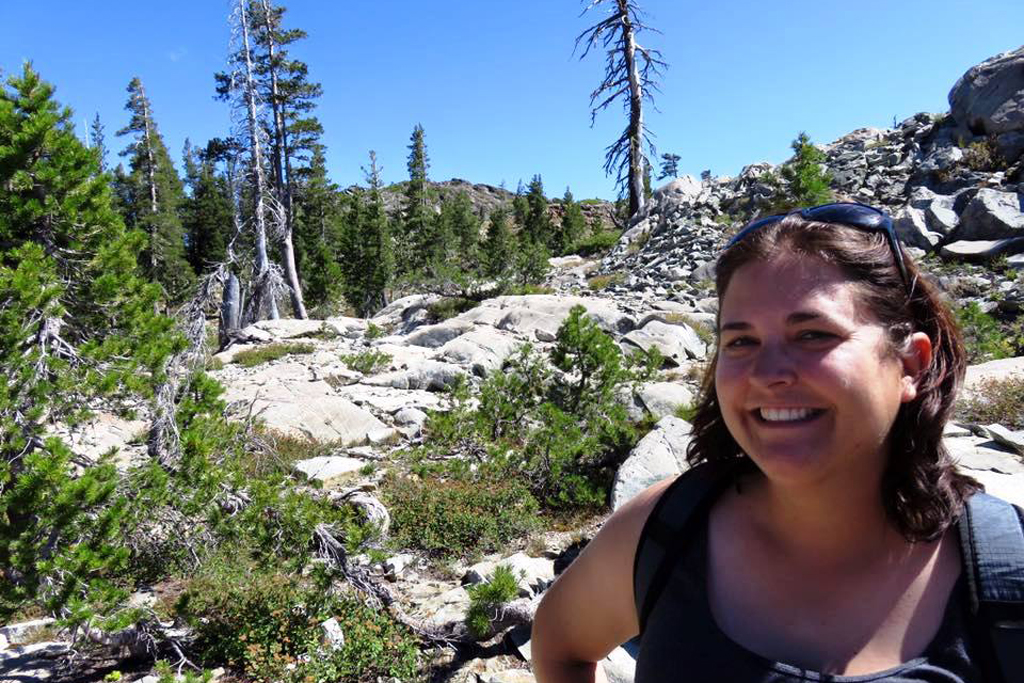 WHAT IS YOUR FAVORITE MOVIE? 
I'm a big fan of most Marvel, Disney, and Pixar movies. It's hard to narrow it down to just one favorite!
WHAT IS YOUR FAVORITE SPORTS TEAM?
I love watching hockey, and since I was born and raised in Orange County, I follow and support the Anaheim Ducks. Quack, quack!
IF YOU WEREN'T AN ARCHAEOLOGIST, WHAT WOULD YOU BE?
I likely would have ended up studying history and becoming a history teacher. I am passionate about studying the past and love sharing that passion with others.
TELL US YOUR JOURNEY AND THE STEPS YOU TOOK TO CHOOSE YOUR CURRENT CAREER. 
When I started my undergraduate program at Cal Poly, San Luis Obispo, I was planning to become a social worker. During my second year, I chose to take an elective course in archaeological laboratory methods, and that was the beginning of my career in (and passion for) archaeology. I immediately switched to studying archaeology, and after doing fieldwork for a summer internship I decided to apply to graduate school so I could further pursue my passion.