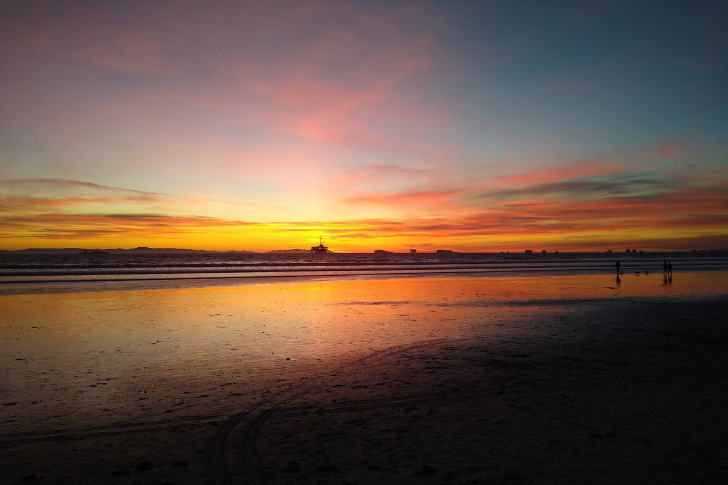 WOULD YOU RATHER LIVE BY THE BEACH, BY THE MOUNTAINS, OR IN THE WOODS?
The beach, but I love visiting the mountains/woodsy areas to go snowboarding and hiking, respectively. (The photo is at Dog Beach in Huntington Beach on New Year's Day 2021. I really liked the way the sky looked that evening.)
Beach volleyball, hiking, snowboarding, gaming, hanging out with friends/family, and trying new things.
IF YOU HAD TO DESCRIBE YOURSELF AS AN ANIMAL, WHICH ONE WOULD IT BE?
A wolf, because they are social animals who excel at cooperation.
IF YOU COULD BE ANY SUPERHERO, WHO WOULD YOU BE?
Saitama, because he is like superman only goofier.
WHAT MOTIVATES YOU TO WORK HARD?
I am a strong believer in self-development. Knowing that I can always get better at anything no matter how good (or bad) I am motivates me.