ASSOCIATE/SENIOR ENVIRONMENTAL PLANNER
Environmental Planning and Analysis; Conservation and Resource Management
University of California, Merced Resource Management Planning, Regulatory Permitting, and CEQA Compliance Services, Merced, CA
California High-Speed Rail Project Fresno to Bakersfield Section, Kern County, CA
San Francisco International Airport Runway Safety Area and Shoreline Protection Program Projects Regulatory Permitting, San Mateo County, CA
La Grange Road Bridge Replacement Project Construction Environmental Compliance Monitoring, Merced County, CA
Solano County Habitat Conservation Plan Permitting, Solano County, CA
South Main Street and Soda Bay Road Widening Project, Lake County, CA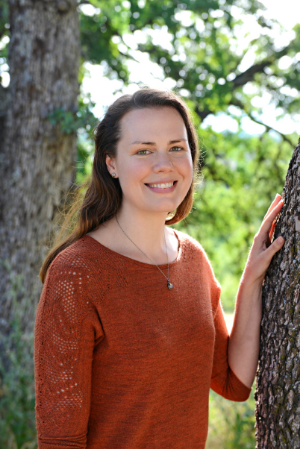 WHAT IS THE BEST ATTRIBUTE ABOUT WORKING AT LSA?
Working as part of a committed, conscientious, and motivated team.
WHAT IS THE BEST PART OF YOUR JOB?
Working collaboratively with people I admire and learn from every day in order to solve problems and meet the needs of our clients.
WHAT MOTIVATES YOU TO WORK HARD?
The promise (or illusion) of a shorter to-do list, a strong desire to support my colleagues in delivering the best work product possible, and clients requesting repeat services.
I enjoy practicing Qi Gong, listening to and collecting music of all kinds, curating children's books, container gardening, and swimming and hiking with my husband and two daughters.