ASSOCIATE / ENVIRONMENTAL PLANNER
Environmental Planning; CEQA/NEPA Compliance; Land Use Permitting; Regulatory Permitting; Project Management
Davis Road Bridge Replacement and Road Widening Project, Monterey County, CA
Monterey Bay Sanctuary Scenic Trail, Moss Landing, CA
Gaskell West Solar Project, Kern County, CA
Five Bridges Project, Monterey County, CA
Marina Municipal Airport Business and Industrial Park/UC MBEST Center, Marina, CA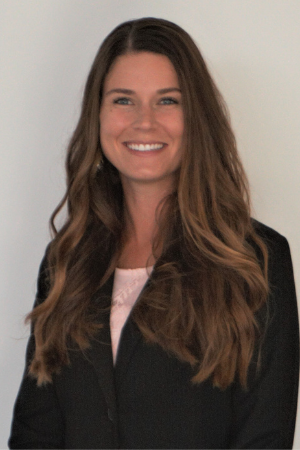 Hiking, gardening, cooking, baking, interior design projects, spending time with family, lounging at the beach and reading a good book.
WHAT IS YOU FAVORITE VACATION SPOT?
WHAT MOTIVATES YOU TO WORK HARD?
A strong desire to always put my best foot forward. Supporting my clients and colleagues and making sure my work speaks for itself.
WHAT IS THE BEST PART OF YOUR JOB?
The best part of my job is having the opportunity to collaborate on a variety of projects with exceptionally talented colleagues who push me to grow professionally and personally.