ASSOCIATE/SENIOR BIOLOGIST
Wildlife Surveys; Rare, Threatened, and Endangered Species; Small Mammal Trapping; Arborist Surveys and Reports; Tree Risk Assessments; Biological Assessments; Entitlements and Permitting; Wetland/Jurisdictional Determination; Water Resource Management; Eradication of Exotics; Landscape Architecture/Land Use Planning; GIS
Tehachapi Renewable Transmission Line, Los Angeles County, CA
Ortega Highway Safety Improvements Project, Orange County, CA
Mariners Village Renovation Project, Los Angeles County, CA
Caltrans District 12, On-Call Environmental Services, Orange County, CA
1 O'Hill Residential Development, Orange County, CA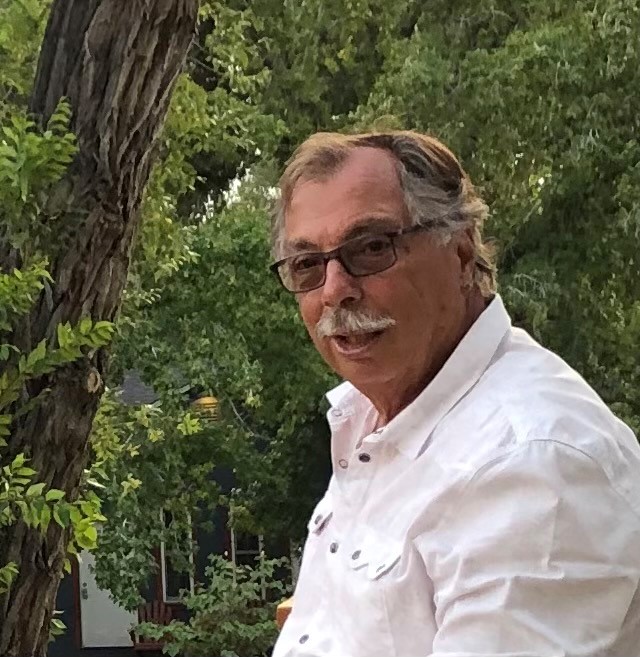 IF YOU WEREN'T A BIOLOGIST, WHAT WOULD YOU BE?
I would likely be a landscape architect. Prior to starting college in my late 30's I spent several years as a wildland firefighter for the U.S. Forest Service.
WHAT IS THE BEST PART OF YOUR JOB?
My colleagues, working with wildlife, and having a diverse range of projects that provide a wide variety experiences and challenges.
Richard Erickson taught me most of what I know about wildlife and small mammal trapping. His guidance over the years has greatly contributed to the development of my current knowledge and skills.
Surfing every chance I get and riding my motorcycle on two-lane country roads. Painting is more of a vocation than a hobby that I try to do on a daily basis.
WHAT IS THE BEST ATTRIBUTE ABOUT WORKING AT LSA?
Working with an incredible group of people who are always willing to share their expertise and camaraderie.
WHAT IS YOUR FAVORITE VACATION SPOT?
That is a tough question to answer. Patti and I love to travel locally and overseas. We have been fortunate to been able do road trips throughout much of the Western United States. Big Sur is on the top of the list locally. Although we have visited several countries, sailing the British Virgin Islands is something we absolutely love and have done multiple times.